Since DW Focus Beta 1 was released last week, we've received a lot of positive feedbacks from our customers. This helps our team of development has more incentive to continue to improve more important features to the product quickly. This week, DW Focus 2 Beta 2 has been completed on schedule with many significant improvements. Join us to explore the new features of DW Focus 2!
Built-in Mega Menu
DW Focus comes with built-in mega menu options. With this feature, you can create stunning menus with grouped structures for better usability.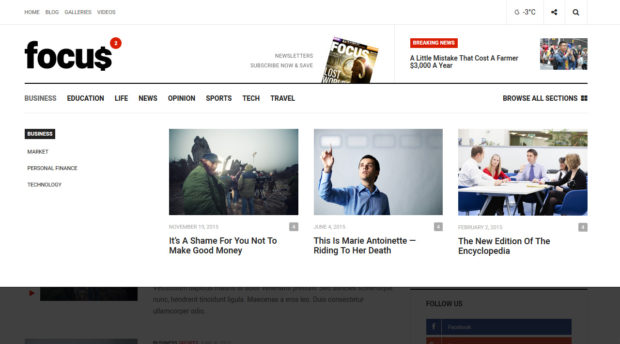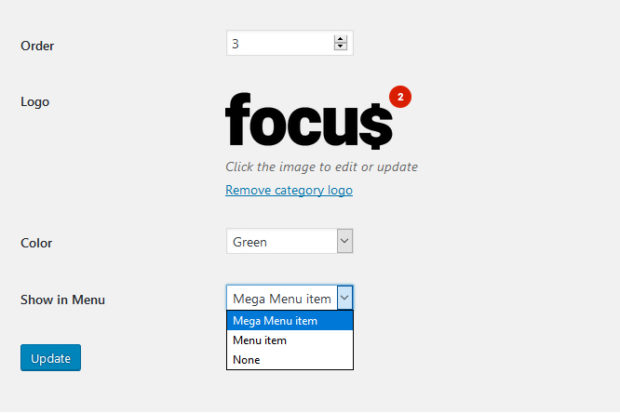 Gallery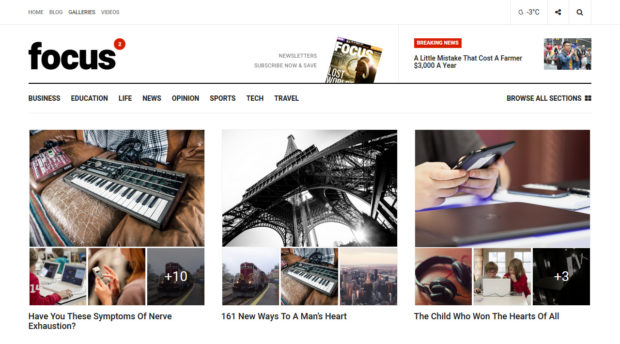 Video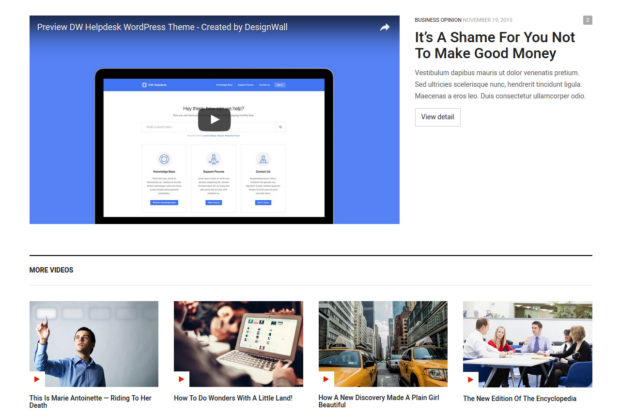 What's Next?
Content Layout Settings for Posts / Pages:

New functionality allows the administrator can choose the layout display detailed article under each category or each post.

Theme Options Panel:

adding overall customizations for themes: Social Sharing, Weather toolbox, Copyright text, Categories page and more.
…And Become a DW Focus 2 Beta 2 Tester!
What is the DW Focus 2 Beta 2 testing program? Long story short, we are going to invite a small group of DesignWall professional users to test out the theme for a few weeks before it is launched to help us catch any bugs that slipped through the cracks and assist us in considering the implication of new power features.
To apply for the DW Focus 2 Beta 2 testing program, please join our membership. After that, please install DW Focus 2 Beta 2 on your localhost or your subsite. If you find any bug, please fill in this form. We would like to get a solid group of people with a wide range of DesignWall experience to put this thing to the test! We appreciate the help!
Now, what are you waiting for? Join us and become a DW Focus 2 Tester!
Apply to be a DW Focus 2 Beta 2 Tester!