Search Engine Optimization is a must for any website or blog that wishes to reach a wide audience. It can, however, be quite a complicated discipline, especially when done well. Fortunately, websites and blogs that make use of the WordPress platform have a number of top best SEO plugin tools to make getting the biggest audience out of their site easy for even those of us with minimal IT knowledge.
Here are some of the best:
HTML5 Push State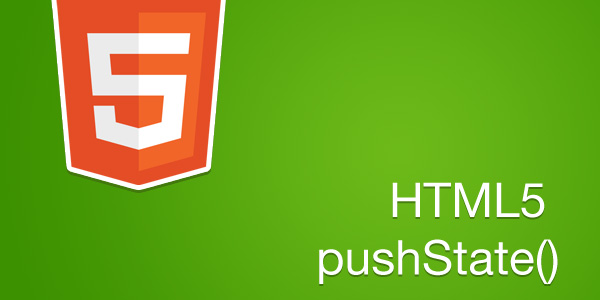 This crucial SEO plugin that makes sure your website "crawlable" – that is, all links within and pointing to your site are easy to find for search engines – is perhaps your most important SEO starting point and should definitely be your first port of call in getting more hits for your site. A site like Fabulous Bingo makes extensive use of this plugin and SEO "trick" as it is filled to the brim with links and is, in turn, linked by many other sites. This SEO tool is a must for any website but if you make extensive use of various links, there is no tool more important.
WordPress SEO by Yoast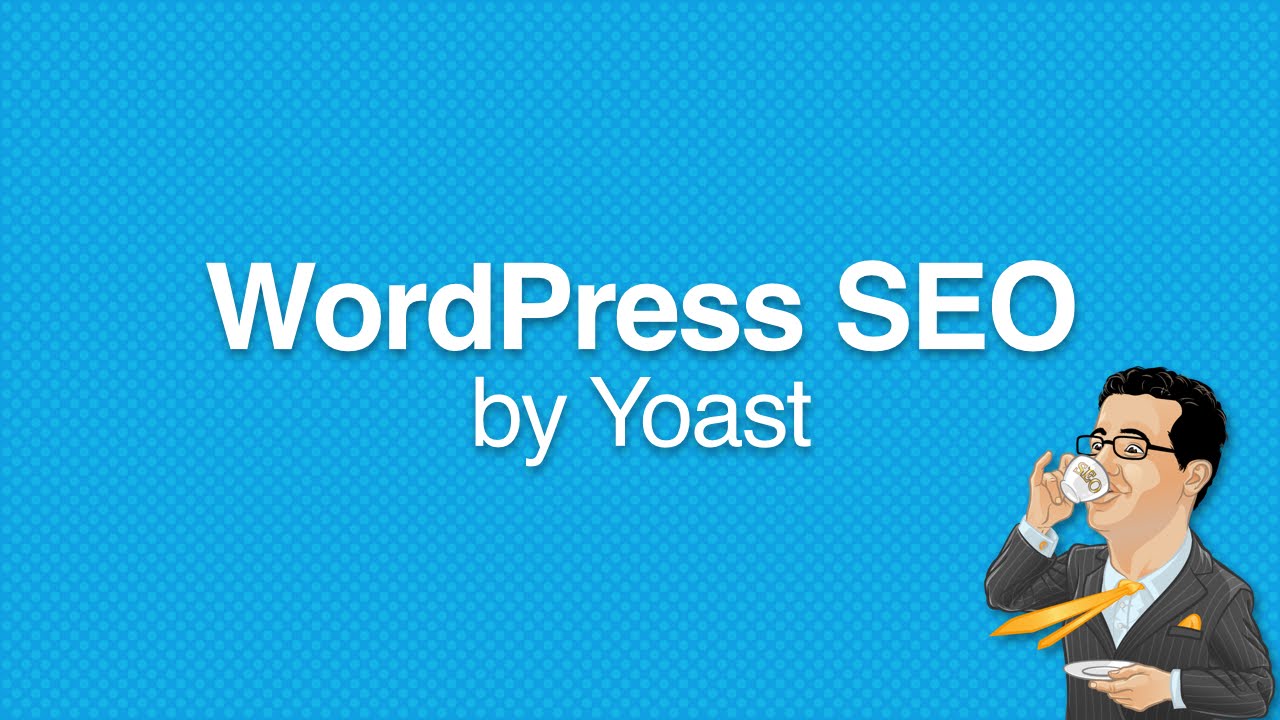 With the basic "crawlability" of your site taken care of, THE plugin for beginners is this powerhouse of an SEO mega-tool that allows you to easily incorporate dozens upon dozens of basic features to make your website as optimized for search engines as is possible. It's not for nothing, after all, that Yoast's WordPress SEO is used so extensively on WpBeginner, a site that is all about teaching people how to set up their WordPress page, by providing all the basics like adding SEO titles, meta descriptions and literally dozens of other crucial features.
SEMrush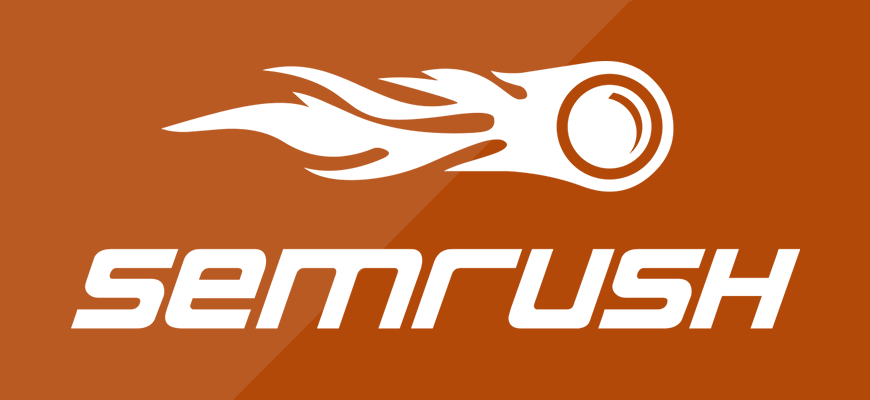 If you wish to look at the biggest websites out there (anything from CNN to Amazon.com) to understand all the SEO tips and tricks they use to drive their ceaseless streams of traffic, this handy little tool allows you to do precisely that. It's a paid service but is worth every penny as it lets you know exactly what organic keywords are used to draw people to some of the biggest sites on the net, as well as giving you further information on the best places to get backlinks from and general insights into advertising strategies of your closest competitors to the giants of the world wide web. This isn't necessarily for beginners and it does require some extra capital to be set aside purely for its purpose but it's an incredibly helpful tool if you wish to take your site to the top of the pile.
Google Keyword Planner
Similar to SEMrush in that it allows you to optimize your page by comparing it to other sites but it's actually even more rudimentary and essential a tool and is a must for beginners and pros alike. As its name suggests, this SEO plugin takes a look at the biggest and best search engine on the planet for "advice", so to speak, on which keywords are being searched most for by the billions of people who use Google daily. Keyword optimization is a must for any site and knowing which keywords get the most traction from Google only aids in making your site the player it should be.
Final Words
These are only the tip of the iceberg when it comes to ludicrously useful SEO plugin for any WordPress site but be sure to have at least these working for you when you start out.