DW Simplex: Contact Us Page
Step 1 Install and Activate the Contact Form 7 plugin.
Step 2 Upon activation, navigate to Dashboard >> Contact >> Contact Forms. Here you will see a short-code of the contact form, then you copy the short-code as described below:

Step 3 Go to Pages >> Add New . After entering the page title and content of the page, paste the short-code of the contact form from Step 2 into the editor of the page.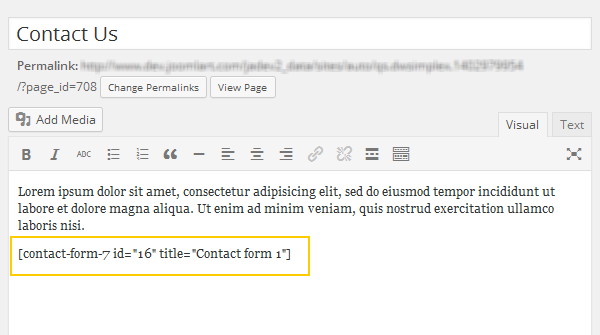 In case you want to embed Google map into your page, you can follow our instruction below:
Step 1 Go to https://www.google.com/maps, enter your address you want to show into the search box.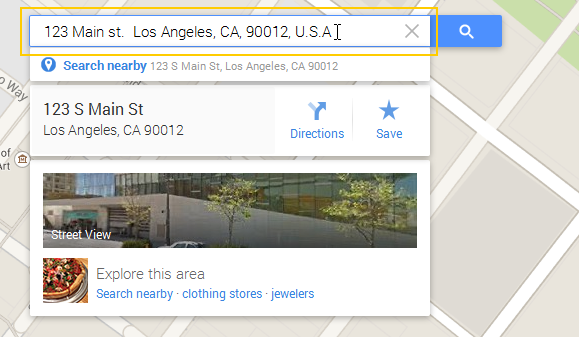 Step 2 After Google map defined the address, you scroll down the bottom right corner, hit the gear icon, select "share and embed map".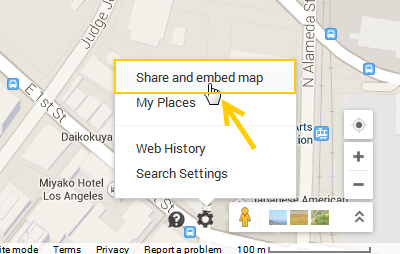 Then a popup form will be shown, you select "Embed map" tab and copy iframe code as shown below: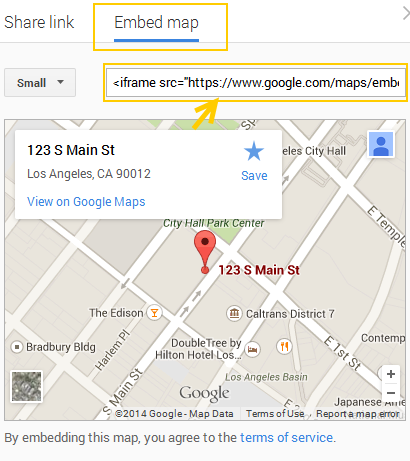 Step 3 Paste the iframe from Step 2 into the Text editor of the Contact Us page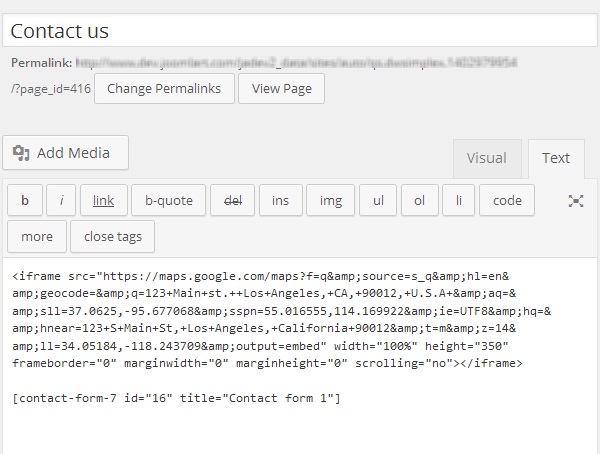 To have the contact page like our demo, we used the html code to style, you should refer to here.