Welcome to DesignWall
We are a WordPress development company devoted to develop professional WordPress themes and plugins. We also provide WordPress customization services and a collection of knowledge relating to WordPress: Learning Materials, Community, and Support.
Awesome website
The most powerful template framework at your fingertips. Take full control of your design masterpiece.
Testimonials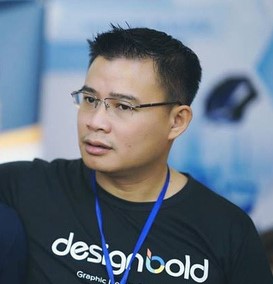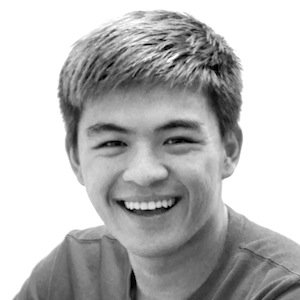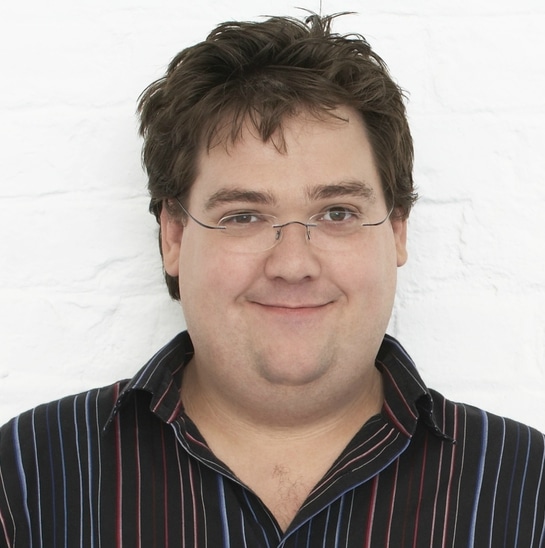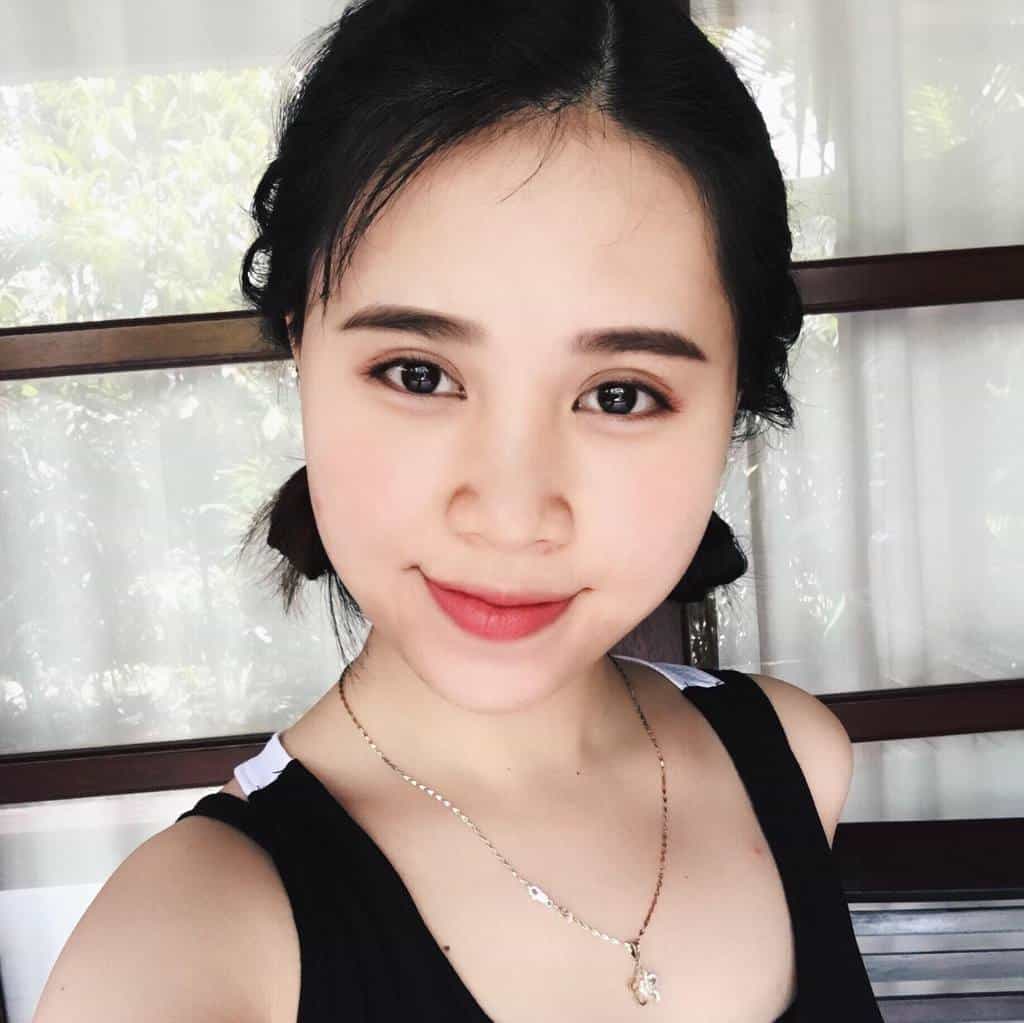 Create Your WordPress Site Today
Get your site up and running in little to no time, with the premium DesignWall Theme for WordPress