DW Q&A Markdown WordPress Plugin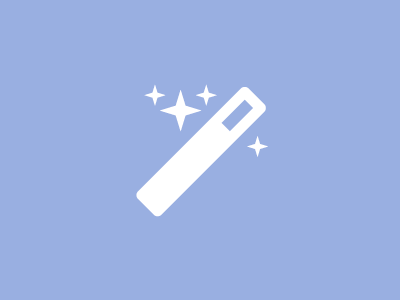 This is our WordPress plugin written exclusively to support DW Question and Answer.
For those who are using question and answer system built by DW Question and Answer, this plugin is a must to have. It helps you to edit the plain text without using HTML formatting tags, now you can read and edit drafts with ease. It's reviewable before submitting. Also, it enables users to check spelling.
For more details about the project and the instruction, please visit:
– Wiki and Guide