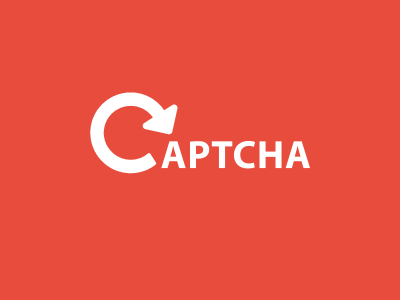 This is our WordPress plugin written exclusively to support DW Question and Answer.
For those who are using question and answer system built by DW Question and Answer, this plugin is a must to have. It allows you to block Spam Questions and Comments with only one click.
Besides, it's also integrated with new display, which are more beautiful and make it easier for users to use.
For more details about the project and the instruction, please visit:
– Wiki and Guide