Hello friends!
I'm Sophie from DesignWall.
A few months ago, we announce that we are working on a tool of what aims to be our most powerful tool, DW Builder. Since then, there has been a lot of activity, in the form of both excitement and frustration, related to the status of the project. I know that this one is taking a while to finish, but I promise that it will be worth it in the end! We made the decision as a team to spend extra time on DW Builder, even if it meant breaking our normal production schedule.
We are really excited about what we have planned for 2017 for DW Builder – our WordPress Website Builder Tool, which helps you build bold, sleek and simple landing pages in minutes.
Now, we would want to send you preview of some features of DW Builder. Though it's still in the process of development, we would love to hear what you think about it.
Sneak Peek 1: Pre-made Content Blocks
In the upcoming Beta launch, you'll see 120+ Content Blocks & 20+ ready-to-use page libraries: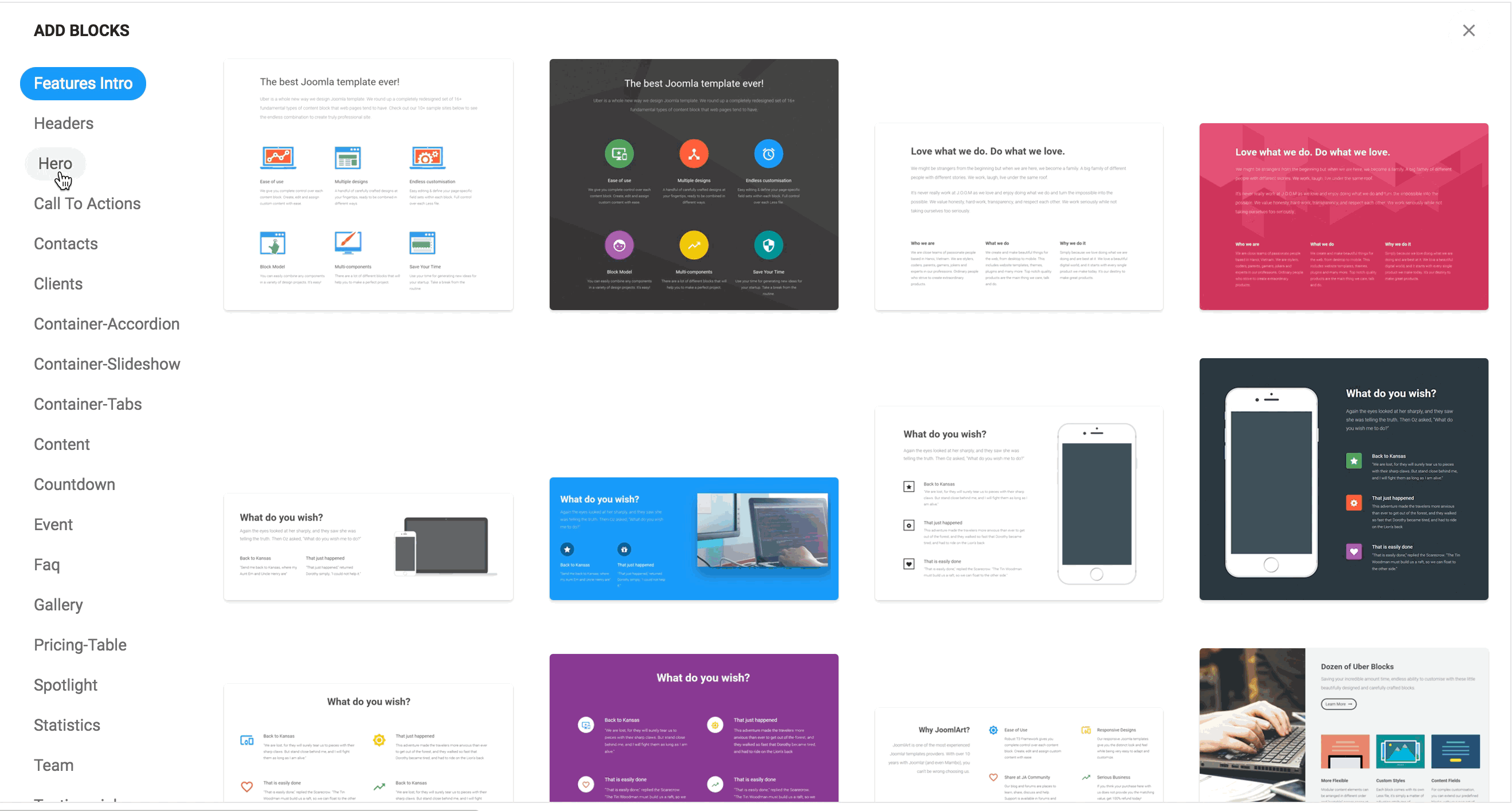 Sneak Peek 2: Inline Editing
DW Builder helps you edit content inline, just click on the text you want to edit and you can also choose formatting options right in the front end.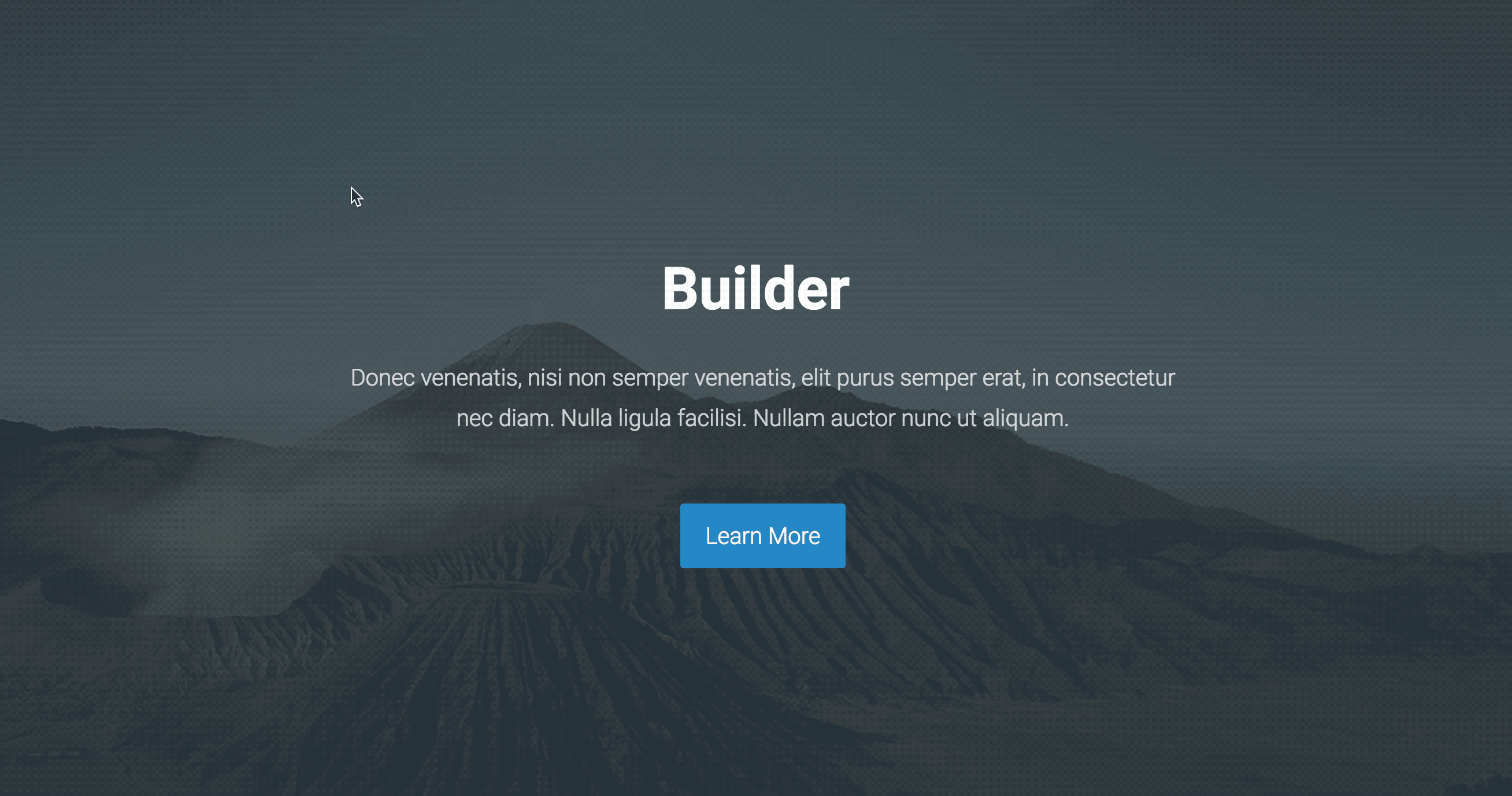 Sneak Peek 3: Block Settings General
DW Builder has all basic options one would need to customize text or images in the blocks, no coding required. Just hover the element you want to edit and hit the setting icon, list of options to customize the element will popup for you to get creative.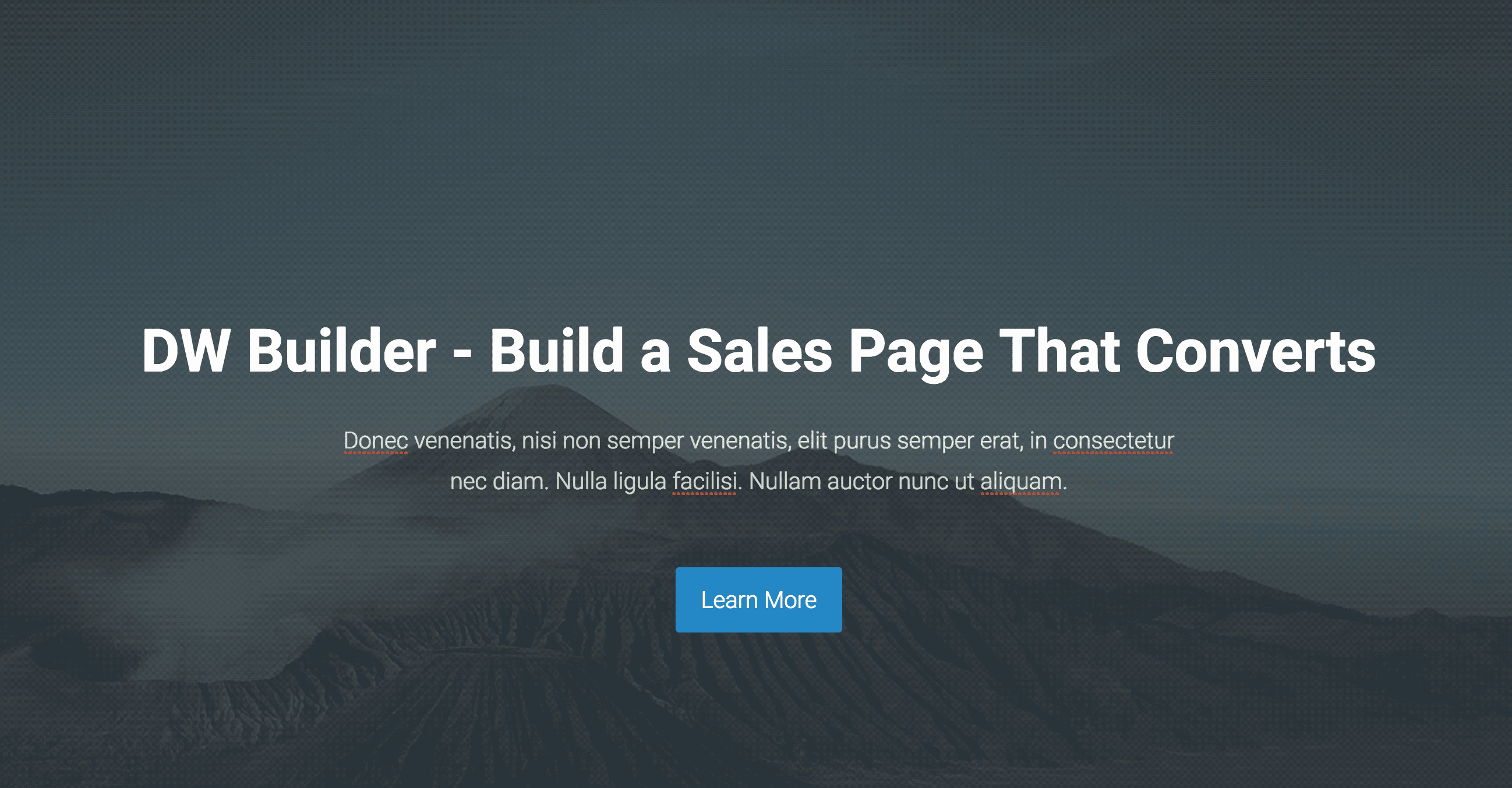 Sneak Peek 4: Image Block Animation
You also can choose animation type, choose the duration and many options to come.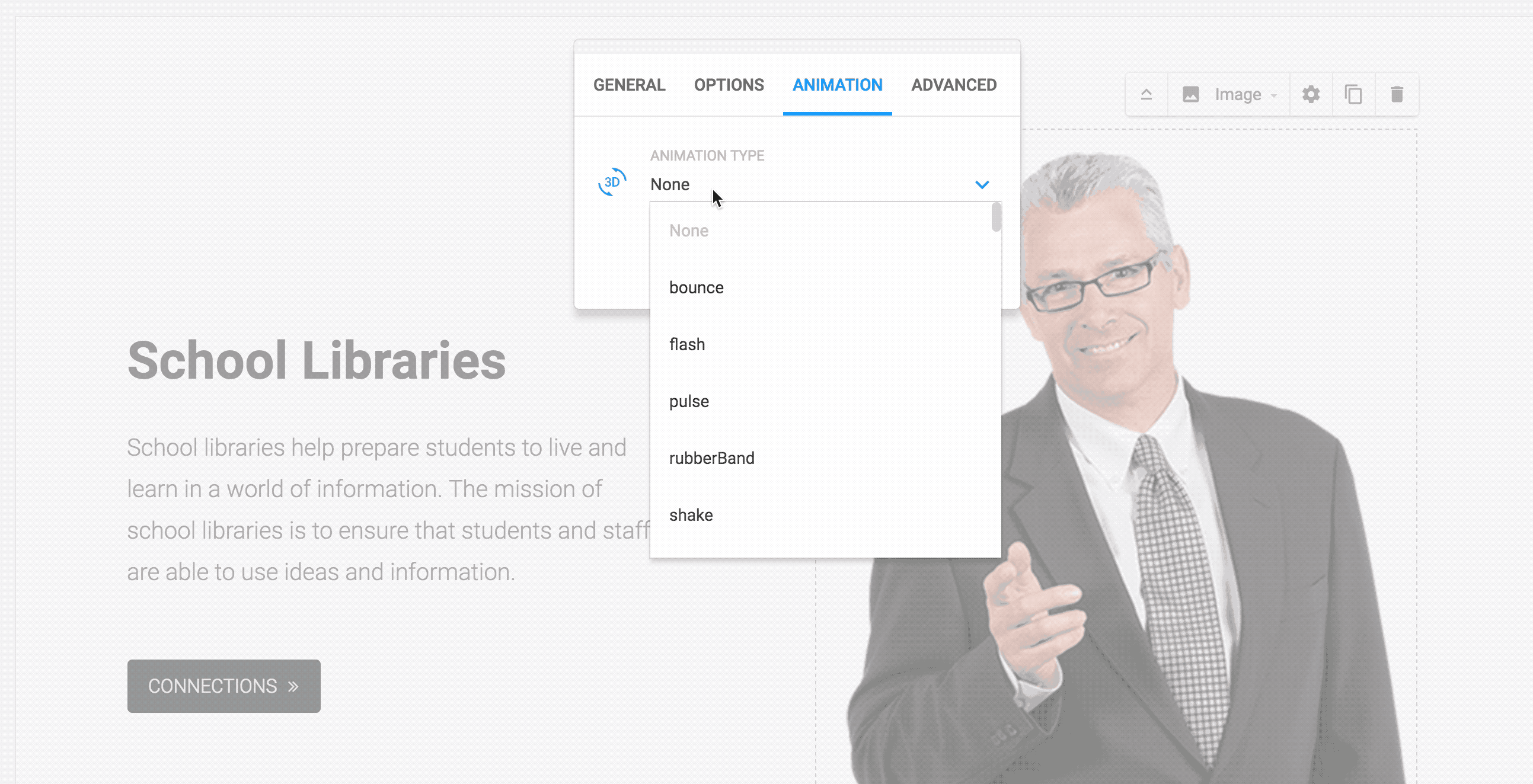 Sneak Peek 5: Icon Settings General
You can play with the icon types, size, background color, icon color and much more!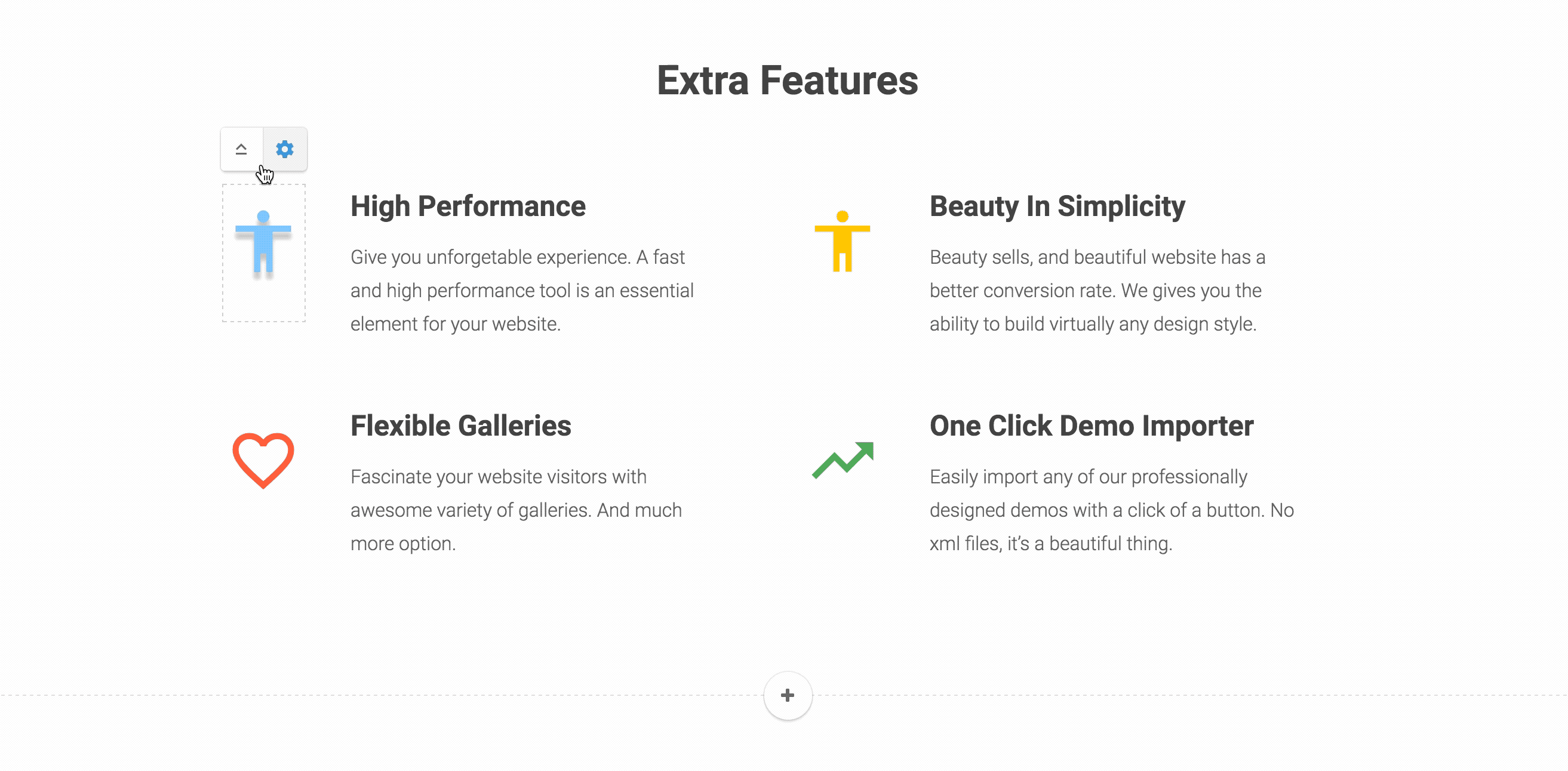 Enter Your Email to Get 10% Off
Along with the beta launch of DW Builder, we will offer you 10% coupons for those of you who enter your email. You'll get the latest news and updates from DW Builder – the fastest, easiest WordPress Website Builder ever!