Great news here!
We have been working tirelessly for over one month on DW Medium, and it feels great to finally release one of the most powerful themes we have ever created. And DW Medium – WordPress Magazine and News theme is now available.  DW Medium features unique design and layouts. All our earlier WordPress news or magazine themes shared some common features amongst themselves but for DW Medium we wanted to try a totally different approach.
What made it different?
Yeah! It's not a normal theme. Medium is a publishing platform that having a ton of feature. Imagine you can get those feature into your WordPress site. Is this cool? WordPress has it's own "Distract Free" editor in WordPress 4.0. And what you need is a beautiful theme like DW Medium. That's exactly the reason why DW Medium was born!
Let's take a look at some screenshots of DW Medium!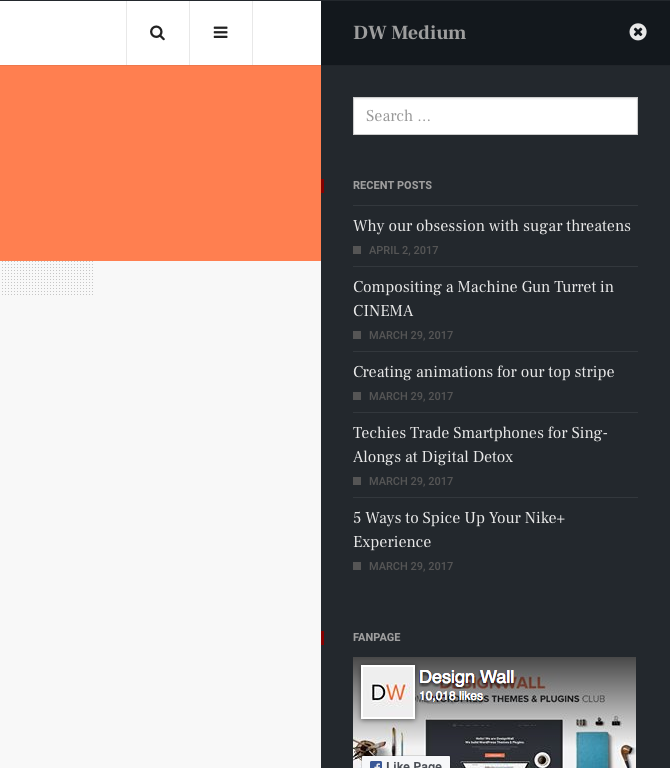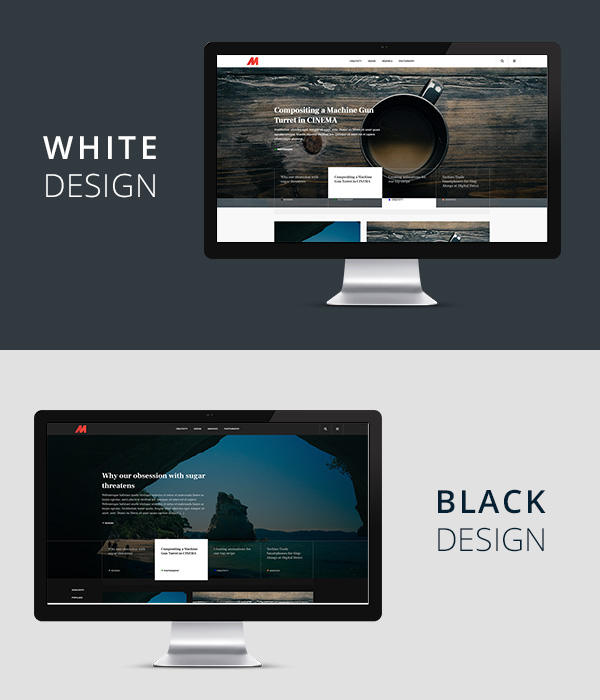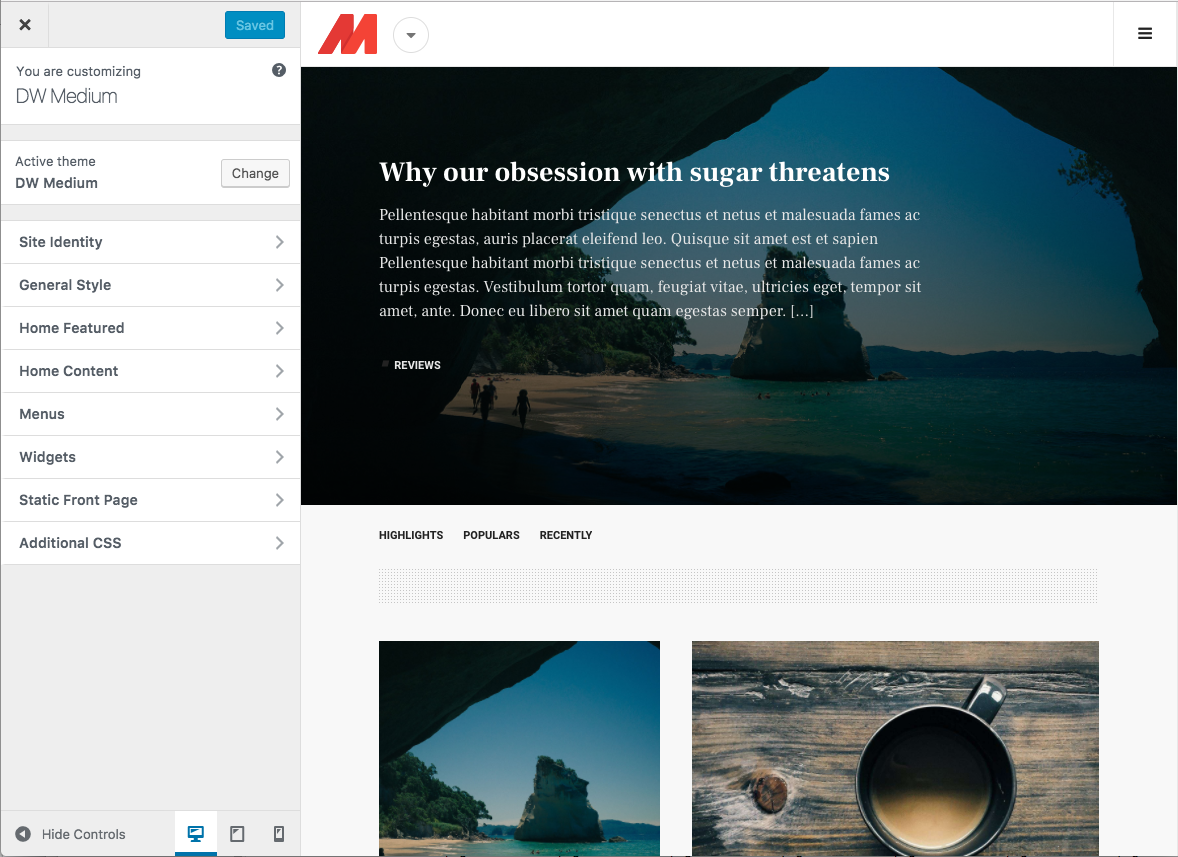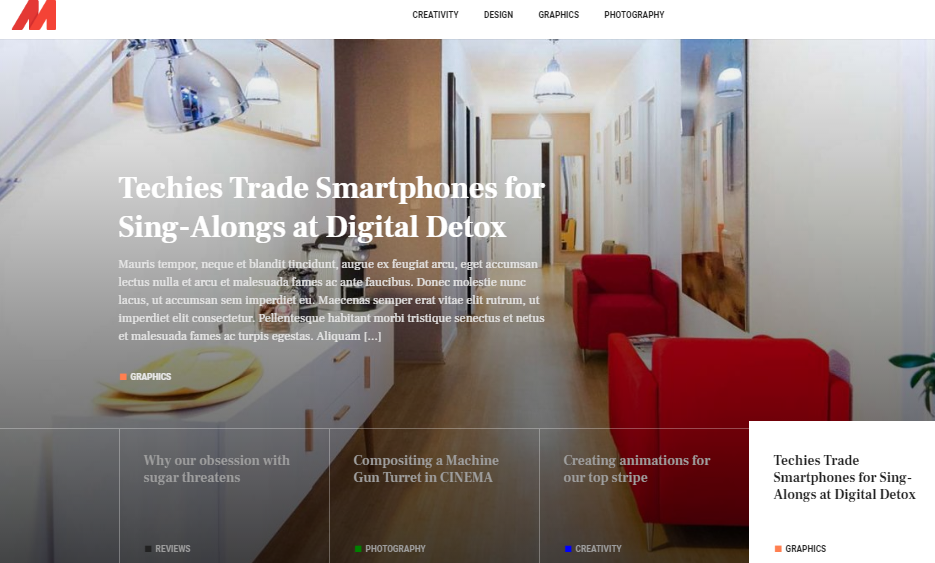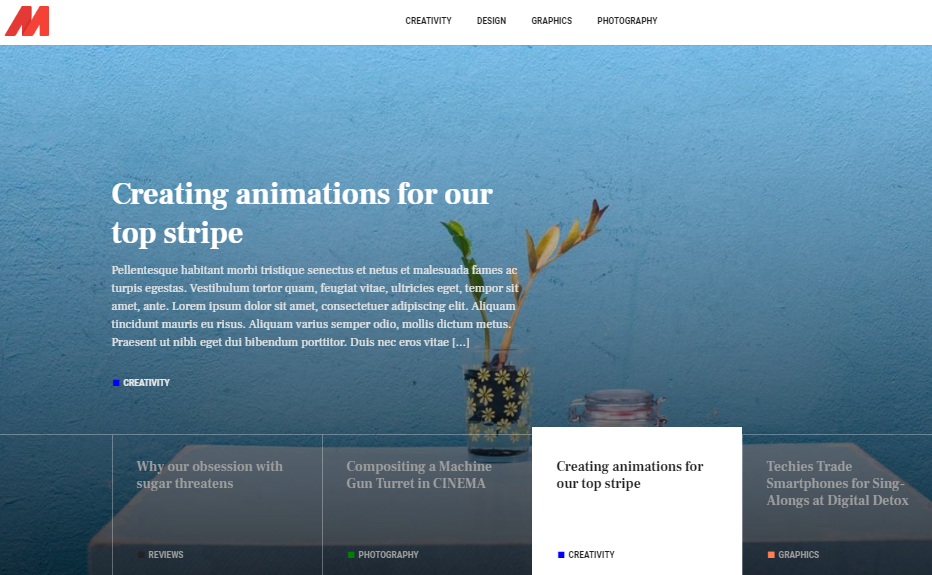 Full Features List of DW Medium
To discover all special features of DW Medium, please see more info at the product page or live demo!
How Can I Get DW Medium Now?
Here are two easy steps to download DW Medium
Step 1: Subscribe a membership of DesignWall package.
Step 2: Access the My Account page to download DW Medium.