Are you a blogger and you need to create a professional blog to manage your data?
Are you a programmer and you need to build a website to help your customers buy commodities quicker?
Are you in need of a complete website for your company to introduce your goods and services ?
And are you wondering how much you have to pay for using WordPress to make a website?
If you say "Yes" to one of those 4 questions, just go with me in this article. Because I'm sure that it will be very interesting and helpful for you.
One of the most often asked question by users is " Is WordPress free?" Yes. It's free.
Although WordPress is a free and open source software, you want to get a complete and professional web page, you have to spend a significant amount of money.
This article will discuss why should you pay for using WordPress and the cost that you have to spend to prepare the things needed for the WordPress installation and management.
WordPress Overview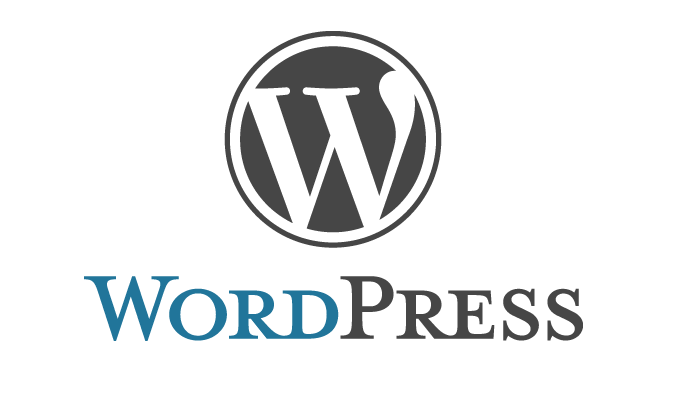 WordPress is a free and open source software Content Management System (CMS), which allows the users to build dynamic websites and blogs. WordPress is the most popular blogging system on the web and allows updating, customizing and managing the website from its back-end CMS and components. So "Why is WordPress Free?"
It is free in the sense of freedom not in the sense of free beer. You may ask what is the difference between these two? Open Source software comes with freedom for you to use, modify, build upon, and redistribute the software in any way you like. However, there might be costs involved somewhere. We will discuss the cost of using the open source WordPress software now in this article.
Why Don't They Sell WordPress as a Software?
We often get asked why don't people and companies behind WordPress sell it? If WordPress is as good as everyone says, then they would obviously make a lot more money by selling it. This statement would make sense if a single company or individual owned WordPress. WordPress is an open source community project where tens of thousands of talented people have made contributions to make it into a great software that it is today. There is a core team of developers that lead the project development, but anyone can contribute patches, report bugs, suggest features etc. Furthermore, project leaders change from one version to another. If you get involved in the community, then you can easily become a core contributor of WordPress.
The philosophy behind Open Source software movement is that software is not like other tangible products. Once a software is created, it can be copied many times with little cost. Let's take an example of a toy factory. Each toy manufactured has different parts and each part has a cost. The manufacturing cost of these parts can be calculated by the factory to decide a reasonable profit margin for the product. On the other hand, the cost of creating a software and making copies of it is not the same. Some groups believe that with each copy sold, the profit margin of the software becomes more unfair.
Cost of Using WordPress
Domains and hosting
Domain and hosting are the most important factors for you to install WordPress. If you do not have a domain name and hosting, it was not possible to install and use WordPress. If all you only want a basic WordPress blog, and you're not interested in serious development or design modifications, you're better off going with the hosted WordPress.com service. It's quick, painless, reliable and free. However, If you want to experience WordPress in its raw and fully-customizable state, have your own domain, it'll cost you $13 (if you already own the domain) or $18 (if you purchase it through WordPress.com). This is a not a small figure for many of you, but I think that it is worth for you. Actually, domains can be said to be the most inexpensive factors with WordPress.
The second factor that I would like to mention that is hosting. Web hosting is one of the key components of every successful website. Choosing the best web hosting for your needs can improve your SEO and increase sales.To get a hosting as standard, you have to spend a lot of money. If you have been considering a free host, my strong recommendation is to go with one of the cheap shared WordPress hosting plans. You can get really great quality hosting for less than $5/mth. I think you'd be crazy not to spend the few bucks a month to have much more control and have a site that can grow with you as your site becomes more popular. For much less than your weekly coffee budget, you can build a site that will give you the flexibility to experiment and test strategies and tools to grow you site in a way you just can't do on a free host.
Buying premium WordPress theme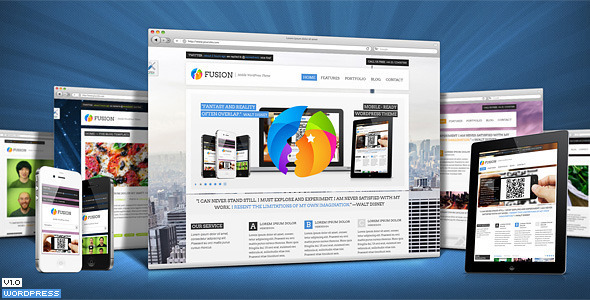 Why should you buy the premium WordPress theme? Free themes are being used everywhere. To get a little more exclusive design and feel of the site, folks often purchase a commercial "premium" theme. Another reason to purchase a paid theme is to get support. Free theme providers are not required to offer support or updates because it is usually their passion project. WordPress Premium does not offer that much themes for you to choose from and not all of their themes are free. Most likely you are going to end up paying 50 dollars and up for a theme and you will still be subject to customization restrictions. The worst thing is that you can't buy themes from other places on the internet, which is a real drag. Most premium WordPress themes will cost you maximum 60USD and pay this amount for a serious website. But be sure that the vendor of the premium theme to provide you technical support and keep the theme up-to-date.
If you choose to go with a premium theme, you'll have to use one of the WordPress.com-only premium themes, which will run somewhere around $70. You can also go with one of WordPress.com's step-up plans: Premium or Business, which both include a domain. Premium gives you extra space and some design customization options, while the Business plan offers 150+ premium themes plus unlimited storage.
If you intend to develop long-term sites, you should buy a premium interface to use because they provide the best interface package with many facilities and excellent SEO support. The price of a pack of good interface type fees from $ 50 to $ 100.However, you can use the free interface to initially use WordPress, the latter have money, after also buying the interface, or even just use your free interface always okay.
Buying plugin for WordPress pro version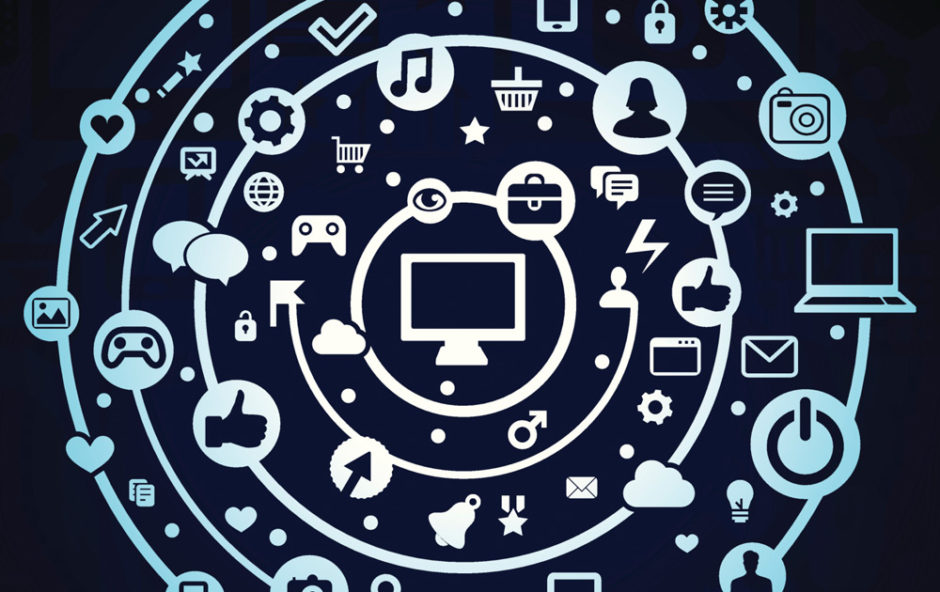 Like the interface, the plugin also free and there is also the charge. Of course, for the plugin to be charged, the functionality is great. For the price of each plugin is charged from $ 100 to $ 200 , you see, with this price not everyone is in a position to spend money to buy. There are plenty of free plugin for WordPress with good function, the choice of using the free plugin would be the right step for you with less financial resources. But if you'd like to develop your website become professional, why don't you use a pro version?
Hiring WordPress SEO
With WordPress installation, you can install to save costs. But hiring an SEO expert is necessary for your company. However, If you hire someone to manage SEO for WordPress, it will take an amount of money there. How much you have to pay for this is depending on the specialist.
Is WordPress Copyright Free?
No, WordPress copyright is not free. It is licensed in a way that allows everyone to use it, but each contribution made to the software is copyrighted. It is released under GPL, so you are free to use, modify, and redistribute the code. You will have the copyright to modifications you make to the software, not the entire code. GPL requires that any derivative work you release or distribute should be licensed under GPL as well. So while you may have the copyright to do anything you like, your derivative work automatically inherits the GPL license so others are free to use, modify, and redistribute your code in any way they choose.
Summary
You see, many people say WordPress is free but actually It is not. To be able to get a complete and professional website, you have to spend money paying for it. Sometimes you hit a lot of change in terms of both money and time, but the result you get will be amazing. Because free is not always better. This does not mean that you use interfaces and the free plugin will not get success, there will be successful, but this number is very small.
I hope after you read this article, you can answer the question "Is WordPress free?"  for yourself. It means you can know why is WordPress free? and what are the WordPress costs?