Picking the right platform means giving your blog the best start in life, so it's important to make an educated decision.
When making the decision to start blogging, it can seem like an overwhelming challenge. There are many great choices available to support your blog, making it hard to pick the best for you.
Fortunately, by asking yourself the following questions, you can start to sift through the many options available. You can subsequently narrow down the best choices to make your career as a website owner an immediate success.
1) What's My Blog's Purpose?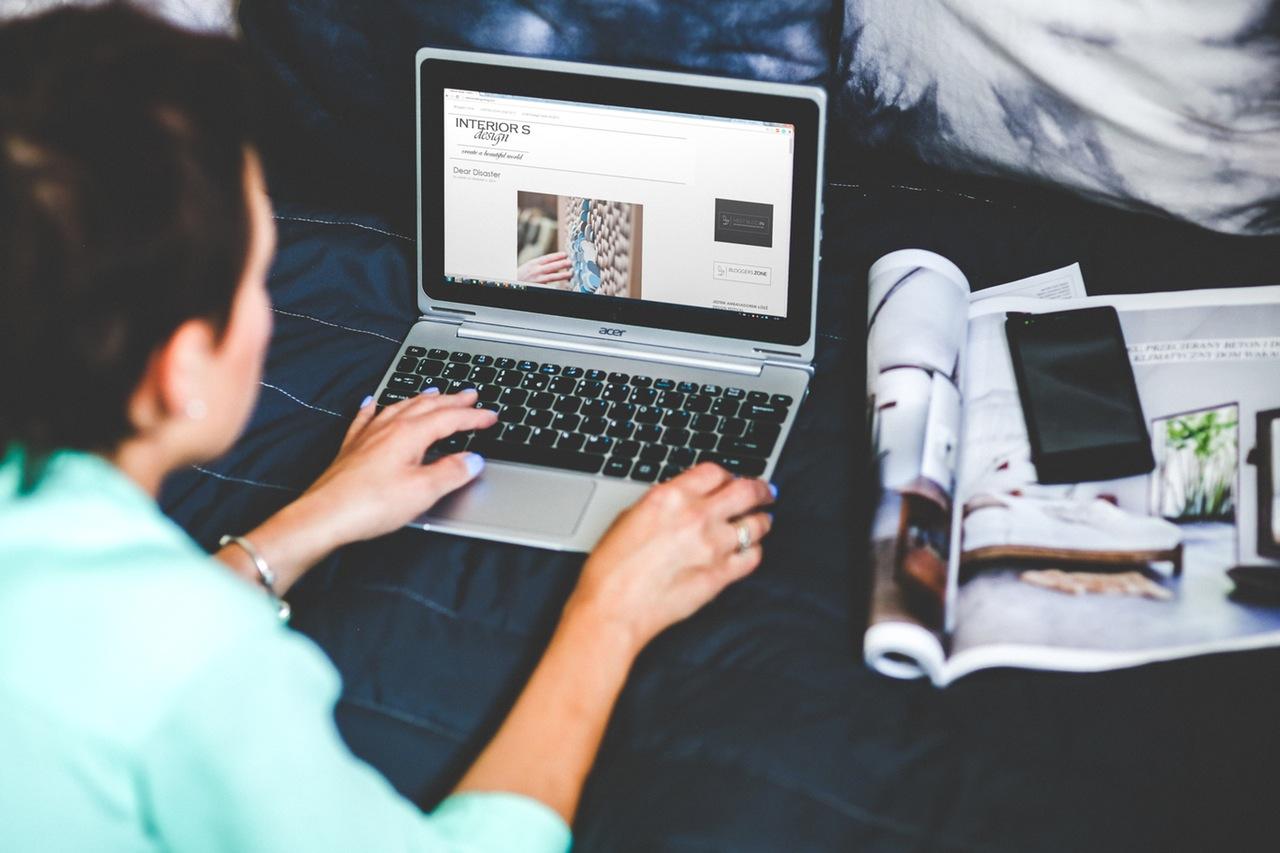 First, and most importantly, consider the purpose of your blog. Are you trying to share your story? Raise awareness for a particular cause or promote your business? Or is this just a personal endeavor through which you hope to document your thoughts and feelings? Each notable blogging platform has its own personality, and ensuring your success means matching your style to the blogs.
For example, Tumblr is known as a journal blog; it's a deeply private space where people share their innermost secrets. As you only provide readers with a username, there's a layer of anonymity about it, making it ideal for personal blogs. Blogger is another good choice, although it would be more suited to opinion and observation pieces. It's mainly frequented with academics and focuses mostly on text posts.
WordPress is by far the most flexible of the platforms, as you can post in almost any media. It can be intricately personalized, so is the perfect choice to turn your blog into a business. However, it does require the biggest time commitment, so it may not be ideal if your blog is a side project.
2) How Technical Do I Want to Be?
Most blogging platforms provide you with a range of theme options for the visual aspect. The host site will then be responsible for getting your blog online and looking after its domain. However, using these ready-made sites can be very restrictive, particularly if your blog is a business venture.
On the other hand, choosing an option like WordPress.org gives you significantly more creative freedom. However, it requires a larger amount of technical savvy. You'll have to upload and edit code for your themes and find your hosting platform. If you are searching for a theme, these suggestions are good ideas: DW Mono, DW Jason, DW Minion. Alongside this, it's important to ensure your own security features. This is because the platform is not set up to protect you, as with WordPress.com
What this means is, along with investing in security plug-ins, you need to have locked down your computer from potential threat. Ensuring you have good anti-virus and firewall, as well as a VPN, are time-consuming but ultimately rewarding pursuits. This Secure Thoughts article explains more about why this is important. However, if you aren't willing to put in the hours, then some blogging platforms offer a compromise regarding technicality levels. These include both Typepad and WordPress.com
3) Who Is My Audience?
Audience type heavily dictates which blog platform you should choose. It's important to know who frequents each so you can make an informed decision about whom to target. For younger audiences, Tumblr is an excellent choice. It's probably the most popular with teenagers and also is a great place for up-and-coming artists to find traction.
WordPress.com caters to an older audience, usually a more literary focused one. It's home to opinionated intellectuals who are always eager to engage in meaningful discussions on blog posts. The platform also has the added advantage of keeping track of from where your views are coming. This makes it's a top choice if you're trying to target a certain country. It's by far the most popular and will provide the most organic viewers for your content.
Conversely, you may want to be at the forefront of the internet revolution and stay ahead of the game. Medium is a new and exciting social blogging platform from the folks who brought us Twitter. It's underground now, but if their past is anything to go by, this is one to watch.
Finally, it may be the case that you want to blog for corporate reasons, to build and promote your business. Drupal and Joomla are both content management systems offering large companies fantastic blogging platforms to generate material for their websites. They are the best choice if you're working as part of a big team.
4) How Much Am I Willing to Invest?
There's an incredible amount of truth in the statement that you have to spend money to make money. However, obviously, spending as little as possible is always preferable to make the best return. In terms of blogging, there's a balance to be found between investing in your future and keeping the costs down. It's good to know how much money you're willing to put into your blog to make it a success.
When choosing blogging platforms, the costs vary dramatically. Free platforms, such as Tumblr and Blogger, are a good place to start. However, they often don't provide you with the features you need to manage a thriving and successful blog. You can join both WordPress.com and Weebly for no cost. You can then buy upgrades that give you more freedom to edit and personalize your site. WordPress.org is also free, but you have to factor in additional costs for third-party hosting and themes.
Squarespace and Typepad both fall middle of the range. Starting at $8 and $9 respectively, they offer simple customization tools without having to use code. They also give you a significant amount of control in the management and maintenance of your site. You can then purchase upgrades for more options on both.
There's no one-size-fits-all when it comes to choosing blogging platforms. You have to ask the right questions and make the best decisions for your online endeavors. By considering these four points, you can narrow down your selection and ensure you give your blog the best possible start in life!