WordPress is a great platform to express yourself and show the world what you're thinking about. It's an amazing place to start your very own blog, but it can also be a place where you can make money. It all depends on what you have in mind. If you want a simple blog that people will visit to learn a bit more about you, then it's a good idea to try to make money elsewhere. However, you might manage to make a bit this way. Otherwise, we assume that you're interested in creating a space where you'll be able to make a profit. This article is oriented towards people like that. So here are things you need to take care of and think about if you want to make money with WordPress.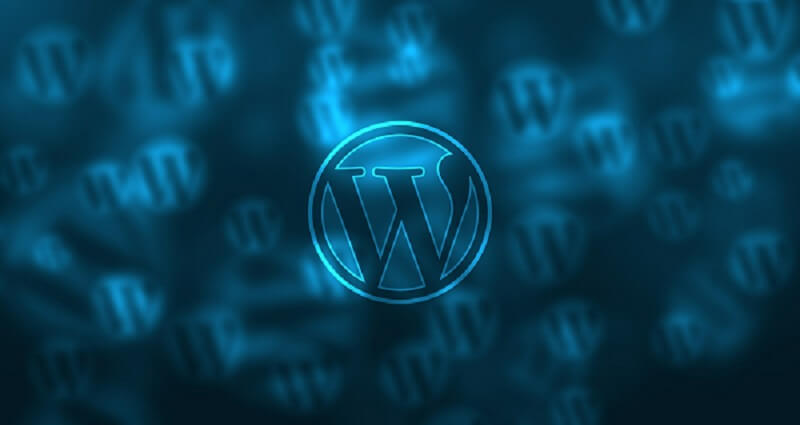 Develop WordPress themes
A WordPress theme designer can earn quite a lot of money with this business. People are always looking for new responsive WordPress themes to purchase and enrich their websites. Most users get bored of the free, beginner themes because they're popular and not very advanced. Everyone wants to be unique which is why being a theme designer is so inviting and rewarding. If you're looking for a job that is interesting and pays well, consider this skill and you can make money with WordPress. You might even earn some extra money by designing themes that High Risk Payment Gateways will purchase!
Create and sell plugins
Plugins are another element that every WordPress website needs. They make our jobs as users easier, and you can get quite a lot of information thanks to them. They also enable us to do various interesting and creative things with the websites which are why plugins are so necessary. You don't have to start with something difficult and extra powerful; simple plugins will do just fine for a start. After you get some experience in this business, you'll be able to create more complex even best WordPress plugins and earn more money!
Content writing service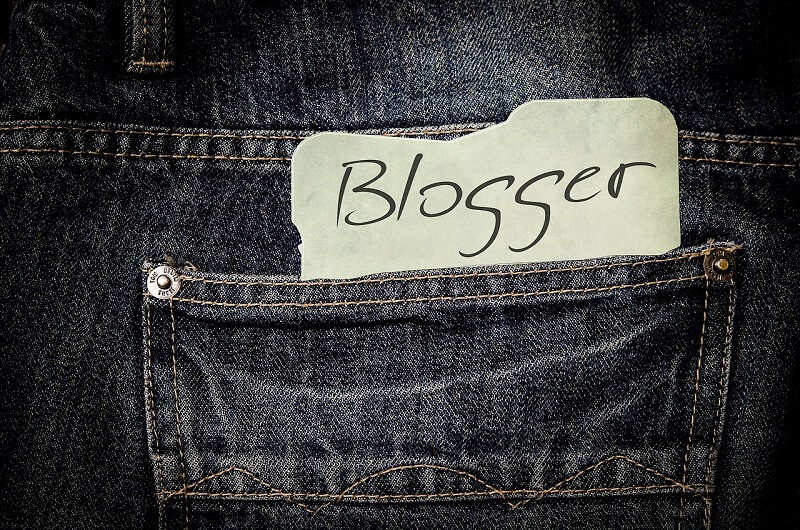 Content writing is bread-and-butter of WordPress jobs. Many people opt for this service as it's probably the easiest one that will guarantee you some work and will make sure that you can make money with WordPress. It's important to note that you will have to adjust to your 'boss's' schedule but in most cases, this isn't a problem. As long as you have a creative mind and near-perfect English (or any other language), you'll have work. You can even make a website for yourself and advertise your skills. Whatever the case may be, content writing is relatively easy and doesn't require any previous knowledge or skills – only a creative mind.
WordAds
WordAds are a bit more complicated venture that you can choose. You'll need to create a system that will allow you to implement ads on other WordPress sites or to use this system to help other people implement it. Most people don't know about this but using WordAds can help you to make money with WordPress. The only problem is that it's mostly 'pointless' to some people which prevent them from even trying. If you want to try out WordAds, you'll need to research a bit more about it.
Design WordPress websites as a service
This is the most complicated job you can do regarding WordPress services. You'll need knowledge of many things and a creative mind as well. You'll have to create a stunning website using a theme you found or developed. If you haven't had any ideas in mind, have a look at 21 best responsive Shopify themes for 2017, it helps. Besides, you'll have to explain everything to your customer so they can start using it correctly. If you can become an expert in designing websites using WordPress, then you can easily make money with WordPress. However, if you have the time for all of this and think you can do it, it's most definitely the best-paid job in this area.