Search engines are a major source of traffic for most websites. That's why many users often ask for SEO tips and plugins that can help improve SEO of their WordPress sites. In this article, I will give you 20 free & premium WordPress SEO plugins that will improve SEO of your website.
Free WordPress Seo Plugins
WP Meta SEO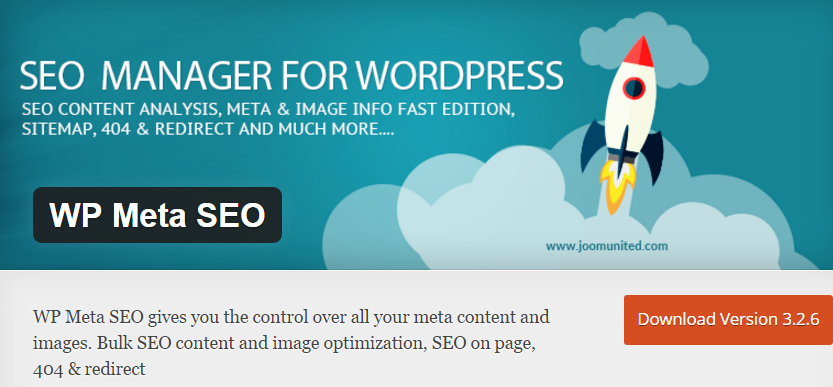 WP Meta SEO can be likened to a Swiss Army knife for WordPress SEO. In the sense that it gives you full control of your meta information, image optimization, 404 redirects and much more.
One of my favorite features is the bulk title and description editor which for me is one of the big push towards using WP Meta over some of the other well-known is your plugins out there. This plugin eliminates the need for further plugins such as XML sitemap, broken link checker plugin and so much more. WP Meta SEO enables you to easily link up your Google Analytics which any reduce the need for another plugin.
Yoast SEO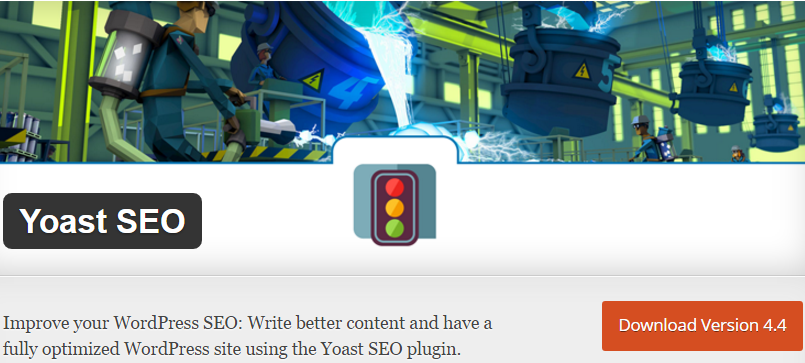 This plugin is written from the ground up by Joost de Valk and his team at Yoast to improve your site's SEO on all needed aspects. While this Yoast SEO plugin goes the extra mile to take care of all the technical optimization, more on that below, it first and foremost helps you write better content. Yoast SEO forces you to choose a focus keyword when you're writing your articles and then makes sure you use that focus keyword everywhere.
All in One SEO Pack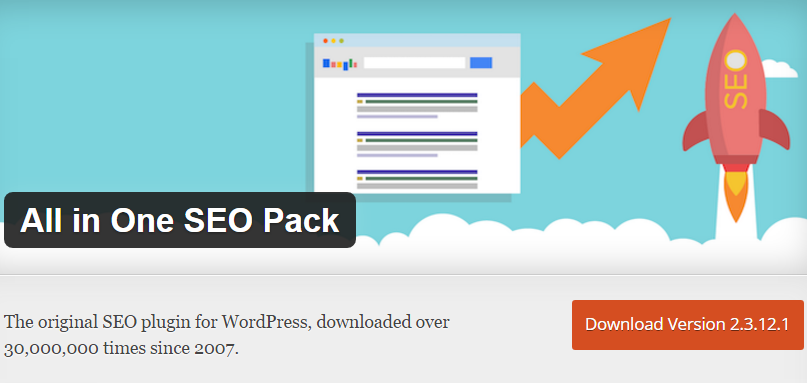 This plugin also has over 1 million active users to date and a rating of 4.5/5 from 249 reviews.
Although its features are similar with Yoast, All in One SEO Pack claims to be the only plugin that integrates with WordPress E-commerce sites. Also, one of its unique features is automatically generating meta tags and optimizing titles for better search ranking.
The best thing about this WordPress SEO plugin is that there is little tweaking needed and it works as soon as it's installed.
SEO By Squirrly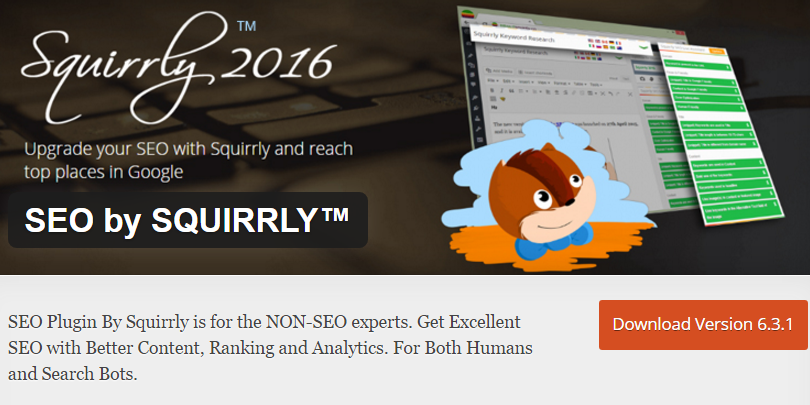 SEO By Squirrly helps you write content that is SEO friendly and also human-friendly. You'll get to improve your rankings while providing your readers with great content. See your SEO Stats, get a weekly SEO Audit and find the best keywords. It works well with WordPress sites that already have Yoast or All In One SEO. You can opt-in to keep those settings, so no need to start over again.
SEO Ultimate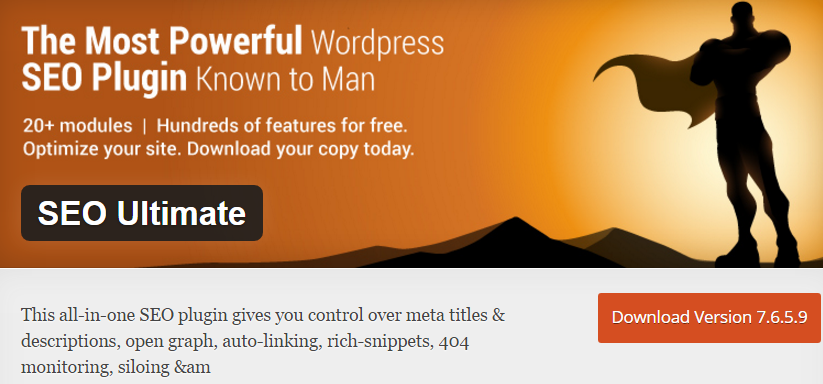 SEO Ultimate has the basic SEO features covered but adds unique ones that are designed to keep SEO practices at the forefront of content creation. In addition to title tags and meta description editors, it has a long list of deep linking functions that includes putting a link in a draft that activates when it's published.
SEO WordPress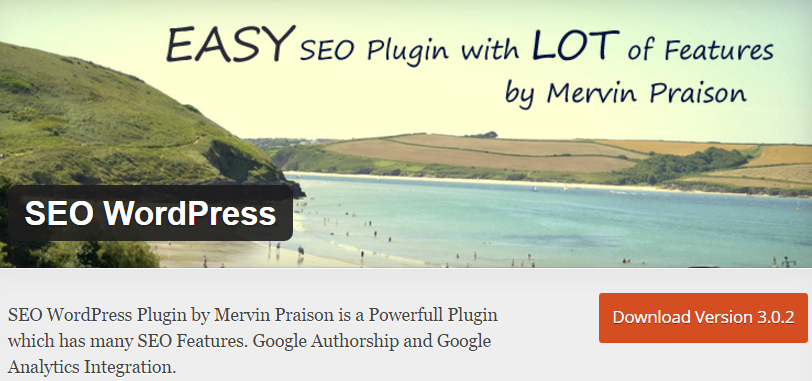 This is a rather simple WordPress plugin which stands out only for its Google Authorship and Google Analytics integration. In addition to that, most SEO features are found on this plugin, including keyword, title and meta optimization, XML sitemaps, Breadcrumbs, Google and Bing Webmaster Tools Verification.
More aimed towards the beginner, this plugin works out of the box without messing with the settings after installation.
Redirection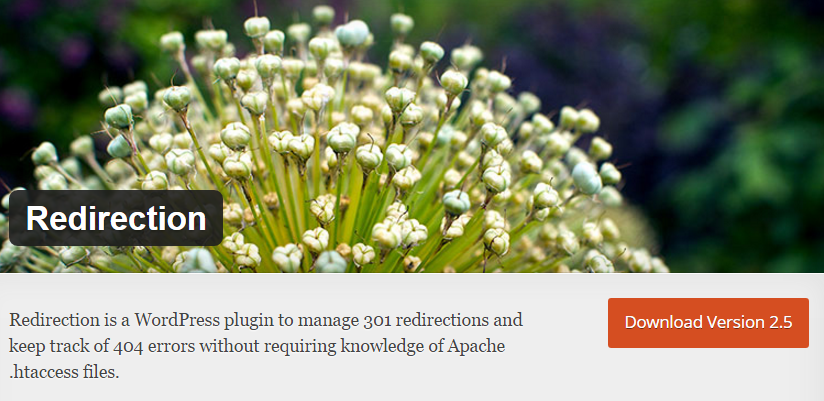 Redirection allows you to track and log your 404 error pages to see what users are coming in on. Then you can create a 301 redirect to improve the user experience and enhance your SEO efforts. It creates a full log of all the 404 errors that has been found on your website and allows you to set up automatic 301 redirects to the desired page. Redirection is translation ready and has already been translated into numerous of languages.
SEO Framework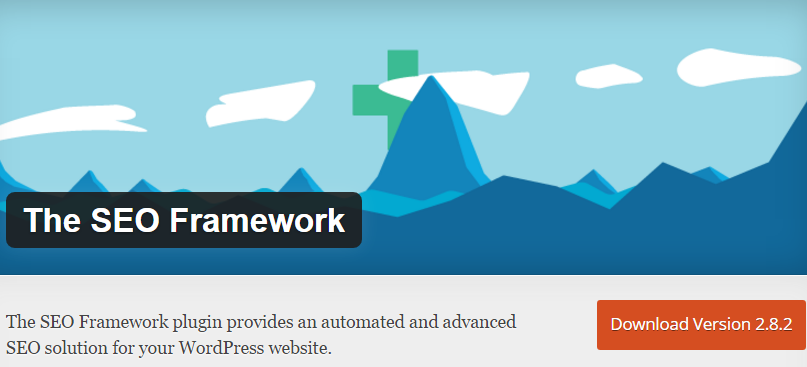 This plugin strongly helps you create better SEO value for your content.
But at the end of the day, it all depends on how entertaining or well-constructed your content or product is. No SEO plugin does the magic thing to be found instantly. But doing it right helps a lot. The SEO Framework helps you doing it right. Give it a try!
SEOquake

SEOquake is an SEO tool available as the browser add-on for Google Chrome, Mozilla Firefox, Opera, and Safari web browsers. It provides SEO related information for any website. These information parameters include page rank, age, last updated, alexa rank, and many other parameters. It is one of the most downloaded browser add-ons by SEO professionals.
Apart from that, the SEOquake toolbar can show you all these parameters for all the search results. This information can be extremely useful if you are gauging competition for different keywords. You can even download search results in CSV format and prepare your own excel sheets of search data.
SEO Internal Links
SEO Internal Links plugin provides automatic SEO benefits for your site in addition to custom keyword lists, nofollow and much more configurable options. SEO Internal Links can automatically link keywords and phrases in your posts and comments with corresponding posts, pages, categories and tags on your blog. In case the plugin finds more of once the same word in a post, it will only change the first one. This is to avoid black SEO and inconveniences to the users.
Premium WordPress Seo Plugins
SEO Friendly Images Pro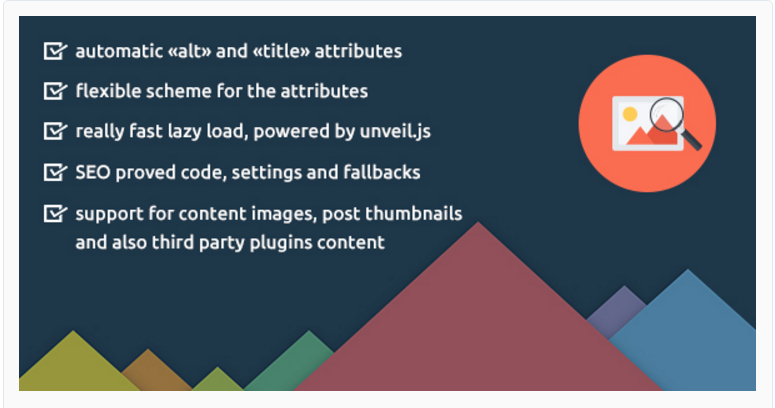 This is an awesome WordPress plugin for those who always forget to set alternative tags to their images. This image SEO plugin is designed to help you automatically add the title and alternative text to every image on your website. Yes, you read it right. It doesn't matter if your site has 1000 or 10,000 images. This awesome little buddy will make every picture SEO ready.
Furthermore, this addon comes with another feature called lazy load. By lazy loading images, you can make your website 50% to 75% faster. Now you might be thinking how is that possible. Well, you might know that images contribute to 50 to 60 percent of webpage's total weight. Lazy load scripts help to load images only when they come inside the visible viewport.
Premium SEO Pack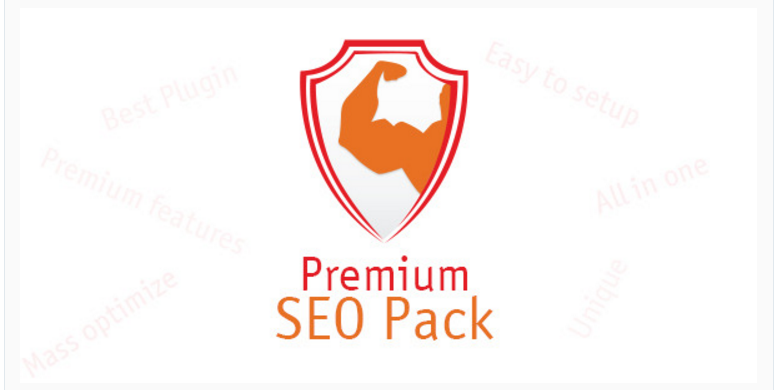 Undoubted is not exactly an SEO plugin, but it helps you to improve overall search engine exposure for your site with valuable insight. It's a is a WordPress rank checker plugin that will help you track WordPress rankings on Google keeping a close eye on each keyword position.
SEO Analyzer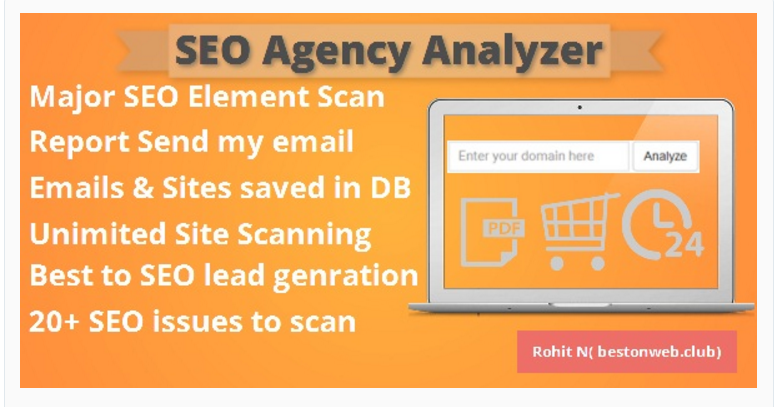 This is a WordPress Plugin which will convert your website into SEO tool. You must have used some most popular tool online for your clients like SEO detective, my site auditor etc Similar like that this tool will also convert your website into SEO tool. All you need to install is on your WordPress website and paste the code anywhere on your website like header, footer, body etc
SEO Pagination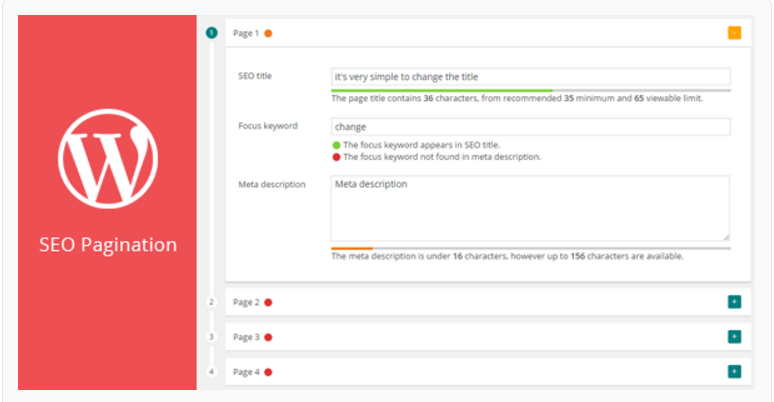 SEO Pagination – WordPress plugin that will help you to customize title and description for each page in pagination.
This plugin allows the user to change title & description on each pagination page of archives, categories & tags pages (Posts and WooCoomerce Products).
SEO Cleaner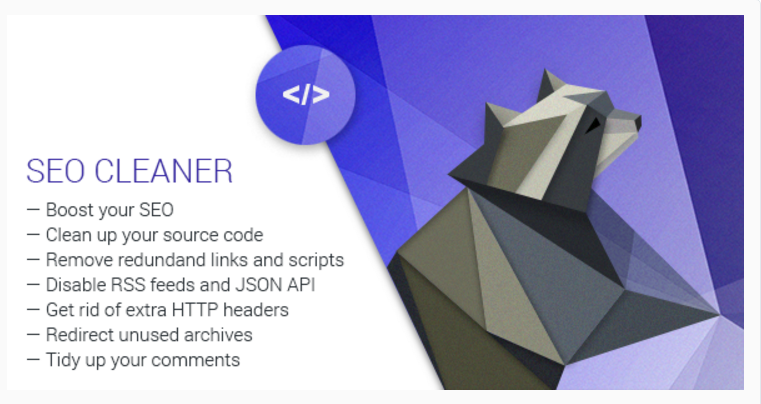 We all like to give our guests a warm welcome and present a clean, shining home. So when Google comes to visit your website, we can get all the trash out of the way for you.
Each redundant part of your website can pull your search engine score down and potentially harm your site's visibility in search engines. We want to make sure it doesn't. SEO Cleaner will get rid of all the automatic WordPress clutter for you in a few clicks.
SEMRush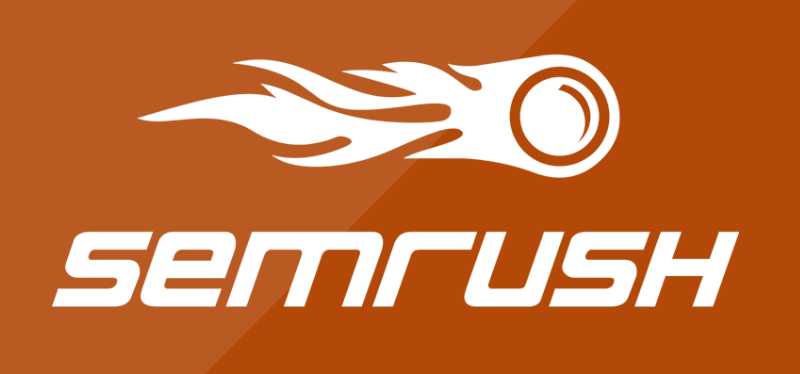 SEMRush is a tool that Pros use to gather analytics and insights from their competitor's to help improve their own SEO. You can learn about organic keywords to rank for, places where you can get backlinks from, insights into your competitor's advertising strategies, and so much more.
SEMrush is a paid subscription and is used by thousands of SEO professionals all over the world. It can provide you an enormous wealth of data.
Gryphon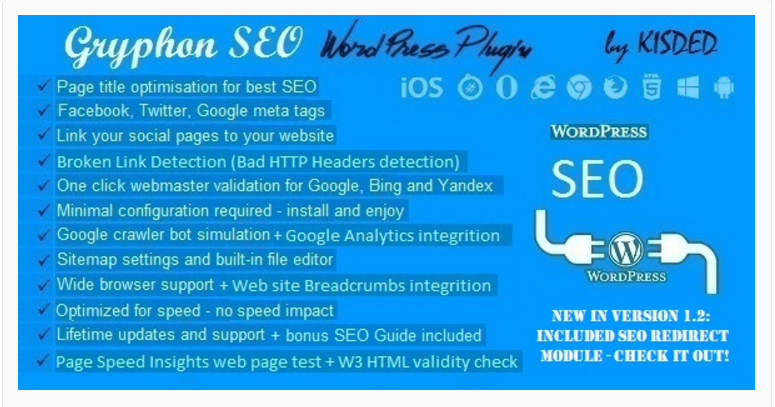 The Gryphon is a legendary creature with the body, tail, and back legs of a lion; the head and wings of an eagle; and an eagle's talons as its front feet. It is a symbol of divine power and a guardian of the divine. In our case, it will symbolize the power of your website's SEO. It will guard it and also it will greatly increase its value!
Total SEO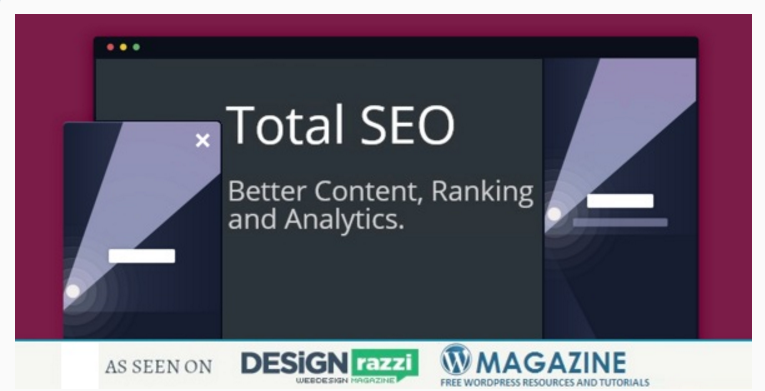 Total SEO is the only SEO plugin for WordPress that you'll ever need to boost your search results.Total features on-page and post content analytics, Facebook open graph, Google Analytics integration and much more.
Final Thought
You do not need to use all of these WordPress SEO plugins, but each works in a different way, so I would suggest choosing and using the ones that best suit your needs.