Creating the "perfect" website can mean many things. If there's a standard to estimate effectiveness, it would be user interaction in WordPress Website. Many site owners wonder about the people who visit your WordPress website, read you blog and do not comment. Well, all Google Analytics can give you is a number, but what you really need is a reason why your visitors do not leave comments or share your content on social media.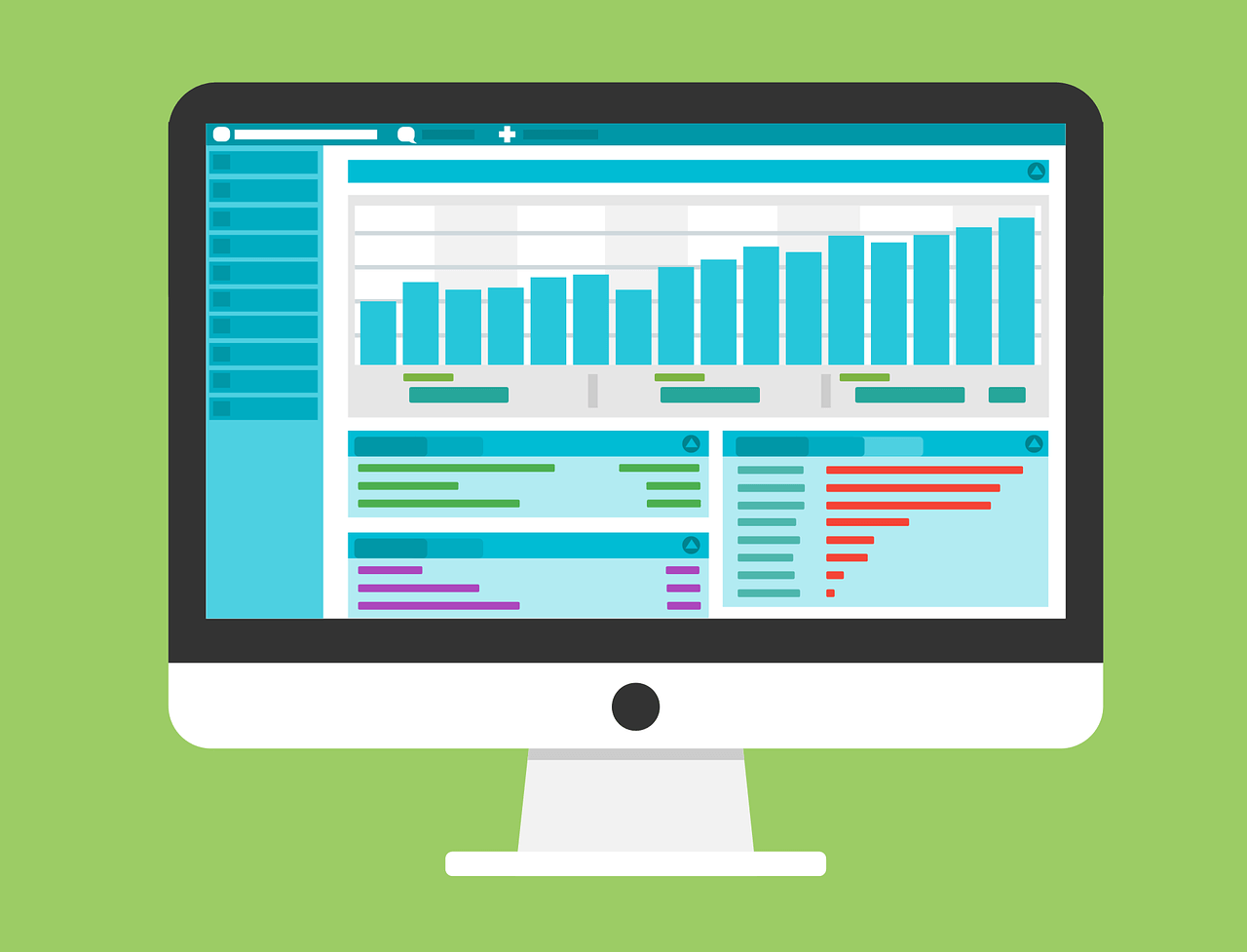 Instead of showing users what you want them to see, many of the most impressive websites are now taking them on a journey. More importantly, these journeys are controlled by the user. Yes, they are confined to certain parameters, but the user does have a certain degree of freedom to roam from section to section in their own way. If you want to really connect with your audience then finding new ways to make yourself available to them can really help you achieve your goals.
So, how? That's the question all of us want to find the answers for. Literally, the methods may vary, depending mostly on website resources. And below are some of our suggestions which have been successful on many WordPress Websites.
Give Users Access to the Information they Want
Instead of presenting the information in static pages filled with text and graphs, some sites turned it into a visual and, importantly, interactive experience. On the Migration Observatory, for example, When landing on the homepage, you'll be given the choice between "migration in the news" and "migration in the census". Once you've made your decision, you don't simply click on a "more info" button, you hit "explore". At this point, the site springs into life as various information glide into view. However, the most interesting part is that you can choose your own questions based on the data. Depending on the question you select, you'll be shown an interactive image that answers the question.
This ability to tailor the way you're shown information not only makes the experience feel more personal but more engaging. Picking out and organizing the information that you want to read is what makes the experience more impactful and, therefore, memorable.
Similarly, this technique is one that has been explored by various WordPress site owners and plugin creators. Take WPBakery's Visual Composer for WordPress, for instance. Rather than using a conventional text or WYSIWYG editor to allow users to build their own pages, Visual Composer is a theme-agnostic tool that features a drag-and-drop interface to allow administrators to "pull in" various design and functionality aspects of their pages as they wish. In fact, this is a strategy 888poker has also adopted, In an effort to explain the various types of personalities, the operator has created an interactive quiz. Flowing in a similar way to the platform created by The Migration Observatory, the 888poker personality quiz allows users to see various images of situations. Then, depending on their preferences, they can answer in a way that suits them. From this, they're then shown their own "personality" e.g. they may be a "bully" with an "eye-catching fists-first" style.
Make your information social
Nowadays, many WordPress users cannot get access to your information just because a jungle of resources confuse them. That's reason why a website owner had better make the info not only available but also reach the audience first. Enhancing the possibility of reaching WordPress site means improving the interaction of your site
The solution is making your site accessible not only on your own but also on other network channels.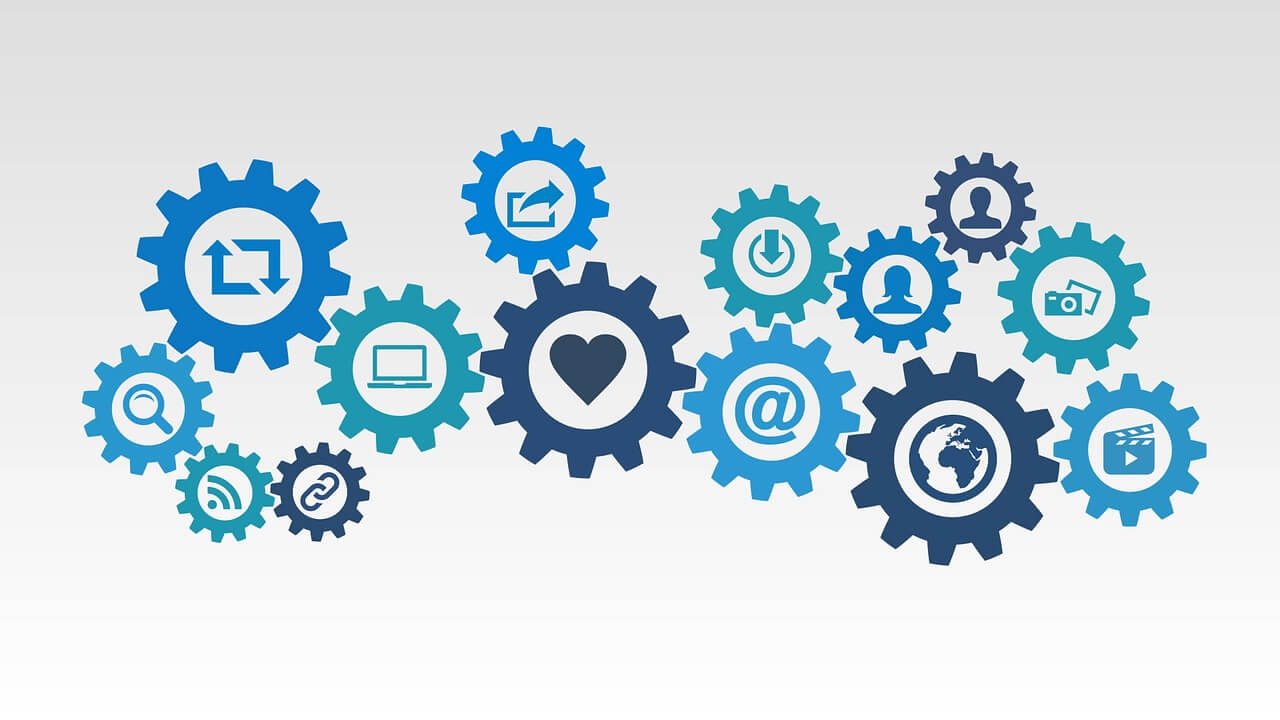 Internet social network is the fastest way to reach the audiences. Sharing is becoming more and more important to a website to promote their goods, sharing information, news. So At the bottom of each post and page, you can now include sharing buttons for your readers to share your content across a range of social networks/services such as Twitter, Facebook, Tumblr, Google+, Pinterest, LinkedIn, Skype, Email, Print… All of them are waiting for you, let's make it real.
There are many WordPress plugins that allow you to share your site, blogs, even products to the wider world. DW Social Share will be a good choice.
Encourage Interaction among users
If your site is just a space of buyers and sellers, it's hard to maintain the interaction. Time and human resources are often limited to care every bunch of work and user. Recently many WordPress owners create forums, questions and answer areas not only to support users but also encourage the communication among the user community. This provides audiences with chances to talk, comment and mutually help whenever something sucks.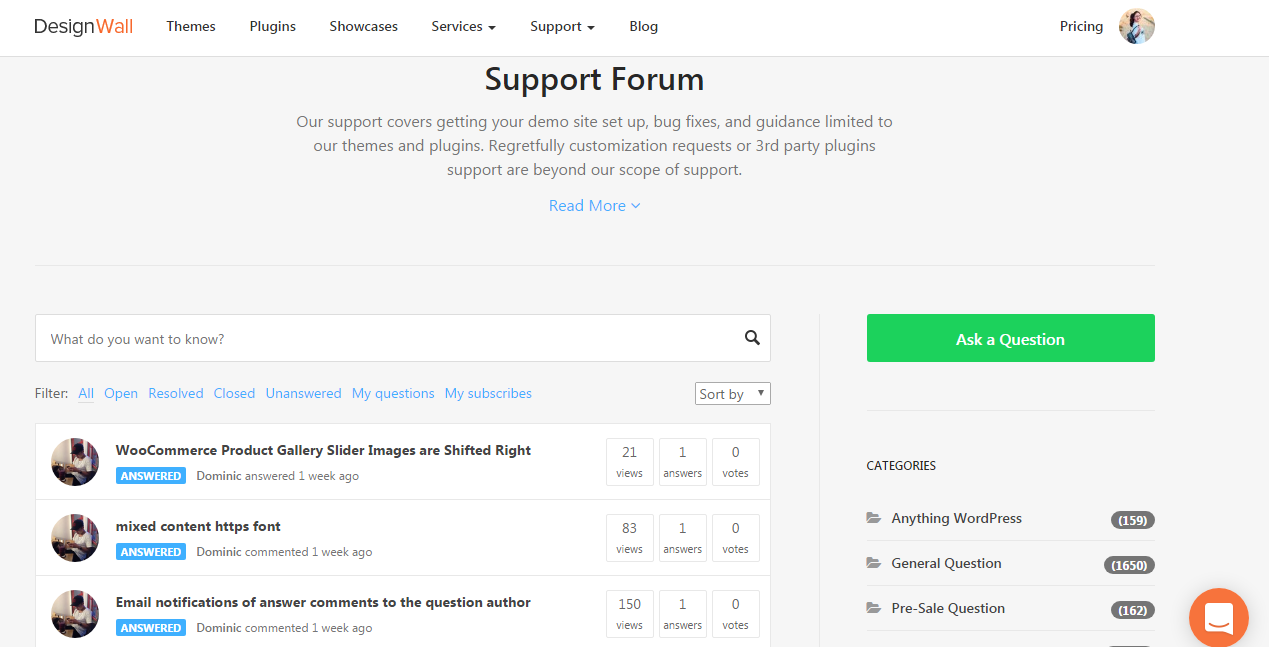 But be careful, there is a drawback of this which is you can suffer from spam messages. No one wants spam comments to flood your database. Captcha is something of great importance in this case if you want to get rid of unexpected annoying messages. Some WordPress plugins such as DW Question & Answer do offer you with the free integrated captcha so that you do not have to worry about this.
Encourage Reviews and Ratings
Adding a review or rating section to your WordPress site can help you understand how well your products are doing. As a result, interaction will be further improved. Good reviews can help convert sales. The more people using your product, and rating it well, the more others are encouraged to buy it. You can make it simple by offering a poll for ratings.

It is important to ask questions to encourage people to leave reviews or comments. And a good example would be me following my own suggestions. So was this article useful to you? What practices would you suggest to others? Do leave your comments in the comment section below.