DW Timeline Pro: Setting the Homepage
After installation, the first thing you need to do is to set the Homepage for your site. It will be archived as following:
Go to Dashboard >> Settings >> Reading.
You can choose Your latest posts page as the Homepage. In our demo site, we select Your latest posts to set the Homepage.
If you want to define a static page as the Homepage instead, just check the box next to Static Page , then select Front-page and Posts page from drop-down.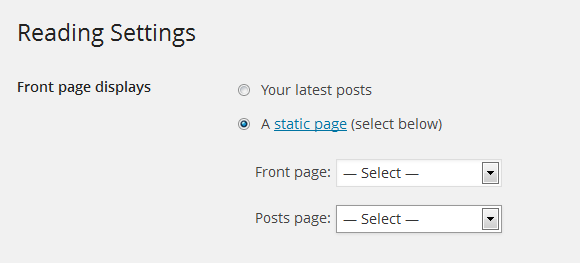 You can navigate to Appearance >> Customize >> Static Front Page tab to set up the Homepage.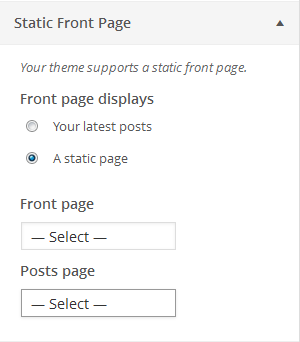 Now the Homepage is selected, the next thing you need to to is to pick the number of posts that each blog page will show at most. You can do this by entering the number of posts next to Blog page show at most option shown as below: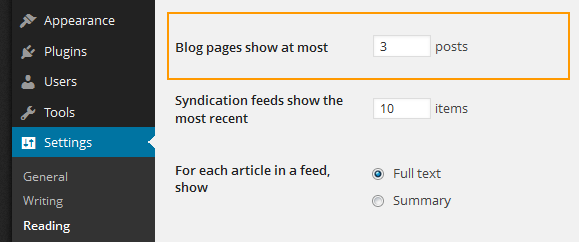 You can view all pages and pagination on the right hand side of the screen in front-end: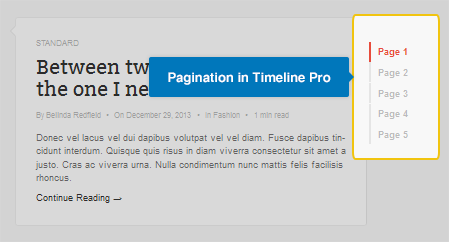 (*)Note: Advance option with Date Pagination: