You want to replace the text " Copyright © 2013 by DW Argo. Proudly powered by WordPress", please go to Dashboard >> Appearance >> Editor, find the functions.php file, go to line 116 to 124.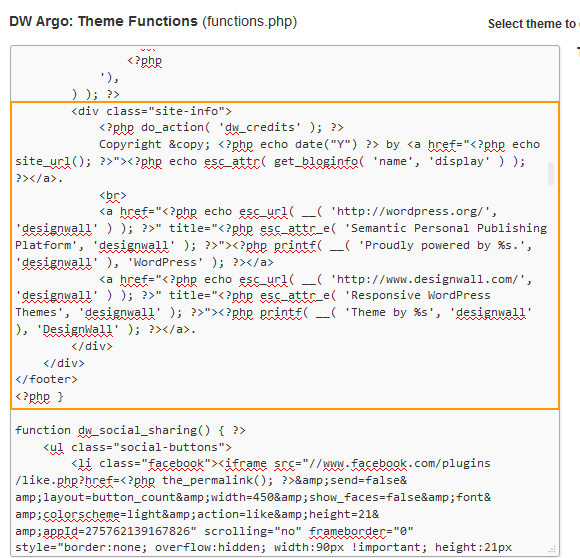 Related Posts
Look at the following screenshot you will find the related posts as shown below: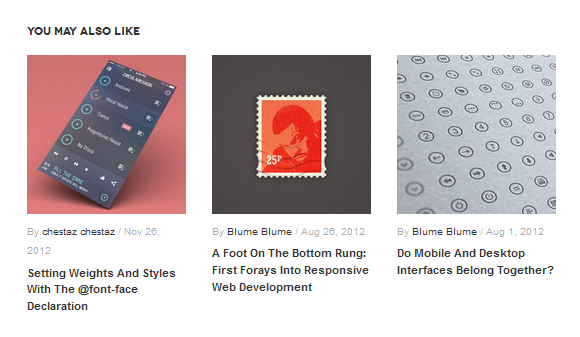 Related Posts "You May Also Like" will display all the posts that have the same tags, that's why when create post, make sure you put same tags from them.